What is Material Requirements Planning?  
MRP, a computerized production planning and inventory control system.
Definition of MRP System
"Never forecast what you can calculate."

(Joseph Orlicky, author of Material Requirements Planning (MRP): The New Way of Life in Production and Inventory Management)

As its name implies,  Materials Requirement Planning or  MRP is a computer-based system that helps businesses manage and control their inventory, production, and scheduling.

The goal of materials management is to provide an unbroken chain of components for production to  manufacture goods on time for customers.

MRP is applicable to almost all industries as it focuses on two universal concerns of businesses -  customers and  resources.                
MRP answers 3 frequently asked questions when running a business:
What is needed?

How much is needed? 

When is it needed? 
An increasing number of production managers have started adopting the MRP system into their line of work to schedule and place orders for items of dependent demand which consists of raw materials, component parts, and subassemblies.

The amount of dependent demand items needed depends on the level of production of the final product. 
Definitions of MRP according to different sources: 

"Material Requirements Planning is a time-phased priority-planning technique that calculates material requirements and schedules supply to meet demand across all products and parts in one or more plants."
(Vassilis Moustakis, 2000)
"MRP makes available purchased and company-manufactured components and subassemblies just before they are needed by the next stage of production or for dispatch. This system enables managers to track orders through the entire manufacturing process and helps purchasing and production control departments to move the right amount of materials at the right time to production-distribution stages."
(Sumer C. Aggarwal, 
Harvard Business Review
, 1985)
"Material Requirements Planning (MRP) is a computer-based production planning and inventory control system. MRP is concerned with both production scheduling and inventory control. It is a material control system that attempts to keep adequate inventory levels to assure that the required materials are available when needed. MRP is applicable in situations of multiple items with complex bills of materials"
(Guillermo Gallego, 
Production Management
)
"MRP is a new name applied to an old concept, but it is a concept that has come of age with currently available data processing capabilities. This synthesis of modern computers and some old (and some new) concepts has resulted in a system that can be used effectively to both plan and control production and materials flows. The logic of MRP is based on the fact that the demand for materials, parts, and components depends on the demand for an end product. This distinction is vital since it explains both the behavior of parts orders and, ultimately, inventories."

(Miller & Miller, Harvard Business Review, 1975)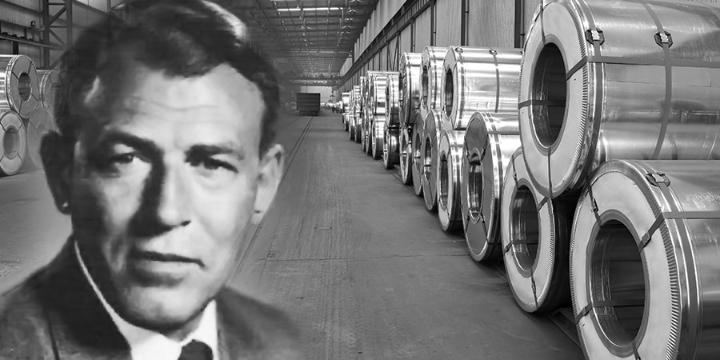 History of MRP System
Before MRP, there is the 
economic order quantity (EOQ)
, a reorder point type method applied in manufacturing and inventory management.
MRP is basically an
 improved version
 of the EOQ model that is developed to streamline production schedules and place orders for items according to demands.
Material requirements planning was the earliest of the integrated information technology (IT) systems that aimed to 
improve productivity
 for businesses by using computers and software technology.
The 
first MRP system
 for inventory management came out in the 1940s and 1950s.
MRP systems used to be just applied to explore information from a bill of materials for a certain finished product into a production and purchasing plan for components.
MRP was then improved to contain information feedback loops for production staff to edit and update system inputs as required. 

A more advanced MRP II was developed by Oliver Wright and introduced in 1983.

It has the additional functions of master scheduling, rough-cut capacity planning, capacity requirements planning, SOP, and other concepts to the traditional MRP.

It did not take long for the system to achieve success as it dominated one-third of the American software industry by 1989. 
The MRP system we see today has advanced greatly from its predecessors.

It bothers us now if a system takes more than 5 minutes to complete its work when just a few years back it was common for the MRP system to take more than half a day to complete a whole MRP process.
Business Values of MRP System
1. Ability to effectively manage orders
2. Timely scheduling and planning
3. Clear work center overview
4. Accurate reporting and tracking
Materials requirements planning (MRP) is hardly a phrase that creates excitement and brings furor.

However, it is getting more and more common as hundreds of companies have started adopting MRP systems for better production/inventory control, thus others are forced to make serious considerations for the adoption of MRP.

A well-designed and managed MRP system can improve resource efficiency through inventory level reduction by dropping the quantity in work-in-progress (WIP).


To put it in a simpler form, as long as there is computational power, MRP can help ensure effective and efficient planning, releasing, and controlling of orders so that materials are able to arrive in time when needed.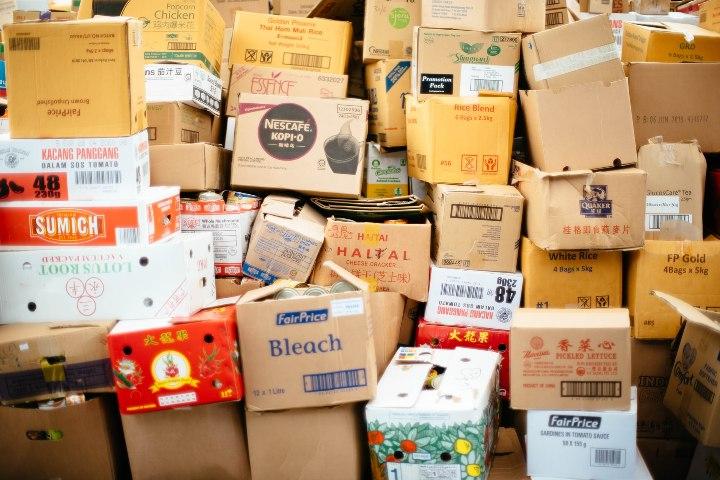 1. Ability to effectively manage orders
Managing orders with MRP gives you better production control.

Products can now be managed into assembly lines and the production of items needed for final assembly can be launched.

Raw materials are crucial factors in any manufacturing process. Possessing data about the raw products' accessibility and expected yields given.

MRP also gives you the flexibility to edit and adjust manufacturing orders according to the latest preference.

Barcodes are also utilized to speed up your manufacturing processes.

The functions include serial number scanning, easy access to the next stop, start/pause/stop stopwatch and etc., making it swift for operators to move from step to step.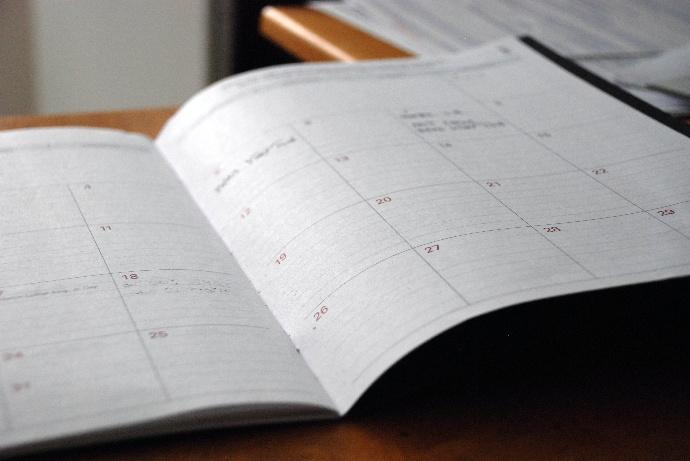 2. Timely scheduling and planning
The ability to manage manufacturing work orders allows operators to have a 
clear insight into the whole plan, access all available resources easily, and the ability to plan ahead of production
. 
Bill of materials too can be managed easily.
The availability of items in stock and the actual consumption from all production usage can be calculated accurately.  
This can be useful when you schedule your work at each work center based on their capacity and utilization rate with precision.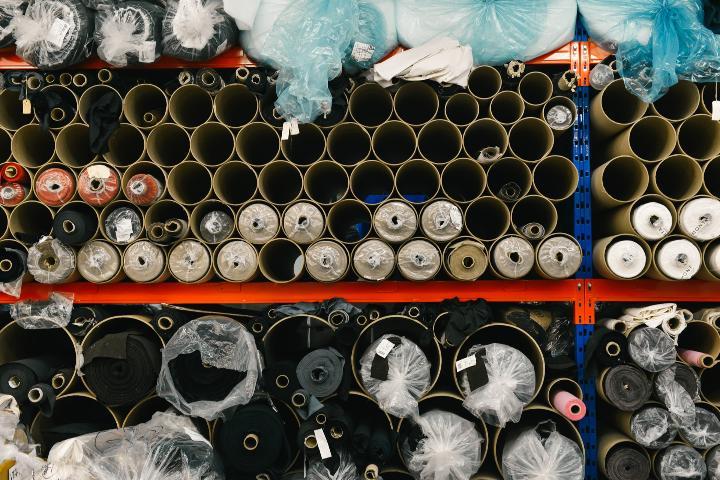 3. Clear work center overview
Production procedures are recorded through the scanning of products, lots, or serial numbers.
Besides that, many other operations can also be done directly from the work center.

MRP usually displays work instructions too, allowing operators to directly extract instructions or guidelines from worksheets to find out what their responsibilities are exactly during operations.

The work order steps are also defined and arranged into multiple steps in an orderly manner, which links them directly to worksheet pages.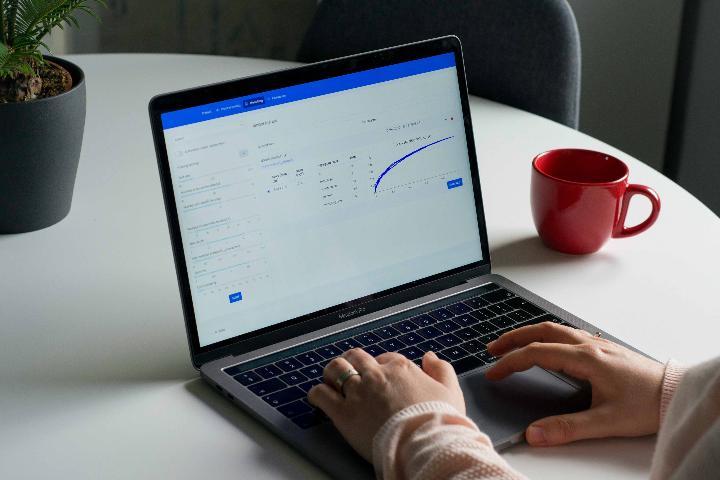 4. Accurate reporting and tracking
Stay updated and never lose track of the progress of each production process.
Know exactly which components and materials are used in productions traced in a full upstream report.
Analyze and keep track of the cost for each manufacturing order based on the operations and material costs.

The tracking of overall equipment effectiveness (OEE) can give you insights on ways to improve overall productivity as well.

Getting started with Odoo MRP System
So, you might wonder, why choose Odoo MRP instead of the hundreds of alternatives in the market?

Well, let us tell you why!

Odoo MRP has been constantly ranked among the top industry-leading MRP systems in the market.

Odoo allows you to organize your workflow with Gant charts and Kanban boards.

The predictive demand feature helps you to stay ahead of the production needs with intelligent and accurate forecasts.
Odoo prides itself on its user-friendly user interface, fully integrated platform, flexible dashboard controls, and yet still affordable pricing.

While Odoo is already among the industry leaders, improvements are still constantly being made with Odoo utilizing open-source cloud technology to provide users with the latest functions and the best practices of the MRP system. 

Odoo aims to be a company that improves businesses around the globe through its cloud-connected systems.

Again, we believe your businesses deserve the best quality when it comes to the MRP system. Join us right away!