The ERP System Experts You Need
Dedicated to ensure the success of your first ERP system implementation
Our Story
---
Realizing the tedious business operations that companies have to face, the founders of Onnet, who are a group of enthusiastic, passionate and experienced experts, have decided to establish Onnet Consulting Sdn Bhd. With a team of young developers, consultants and project managers, Onnet Consulting further introduced Odoo Success Pack (OSP), that aims to simplify businesses' first ERP system implementation. With Onnet's sincere consultations and supports, companies such as, Baskin-Robbins, Anoz Group of Companies, Avialite, Markant and more, have expressed their heartfelt gratitude on their partnership with Onnet on implementing their Odoo ERP system.
Our Team
---
"Teamwork makes the dream work." – John C. Maxwell.
Our team of young and dedicated experts are continuously working together to ensure a successful implementation of your first ERP system. Eager to know more about the teams who will be with you throughout the journey? Here are some fun secrets about us that you might be interested in!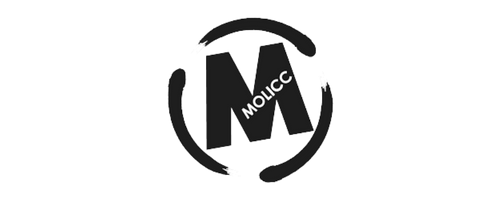 Project Managers
Despite having to meet tight deadlines, manage budgets and plan projects, our team of project managers still did not forget to spread optimism and joy in Onnet! The team is always friendly and approachable even when they have to work under pressure. As long as they have their daily five cups of coffee!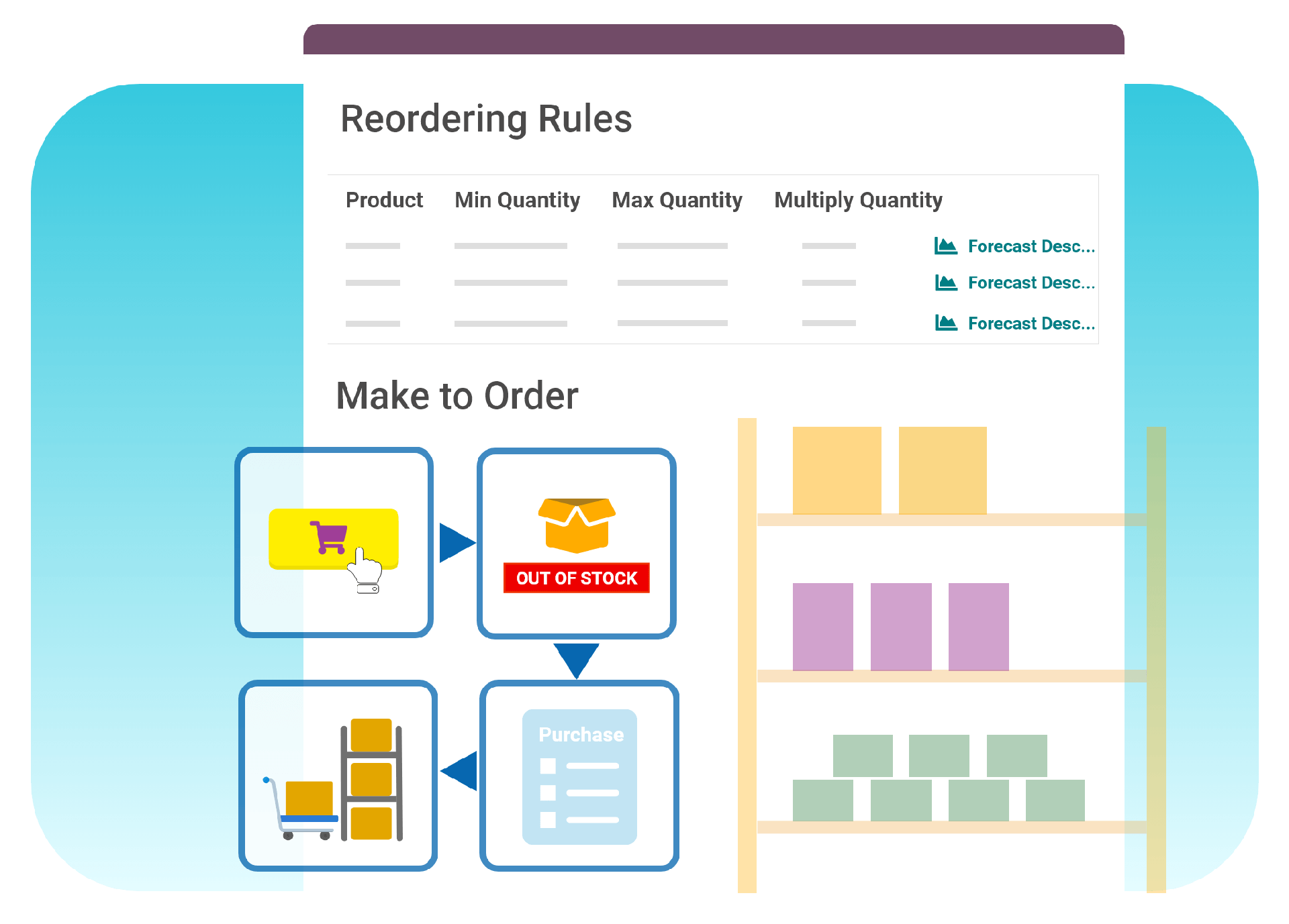 "When people think about travelling to the past, they worry about accidentally changing the present, but no one in the present really thinks they can radically change the future."
Karam Altabba

"Don't limit your challenges, challenge your limits. There is never a dull day at Onnet! I am constantly learning something new and will always come out a better person than when I go in to work everyday."

Jocelyn

"Project Managers are the most creative people in the world, we have to figure out everything that could go wrong before it does!"

Sankeri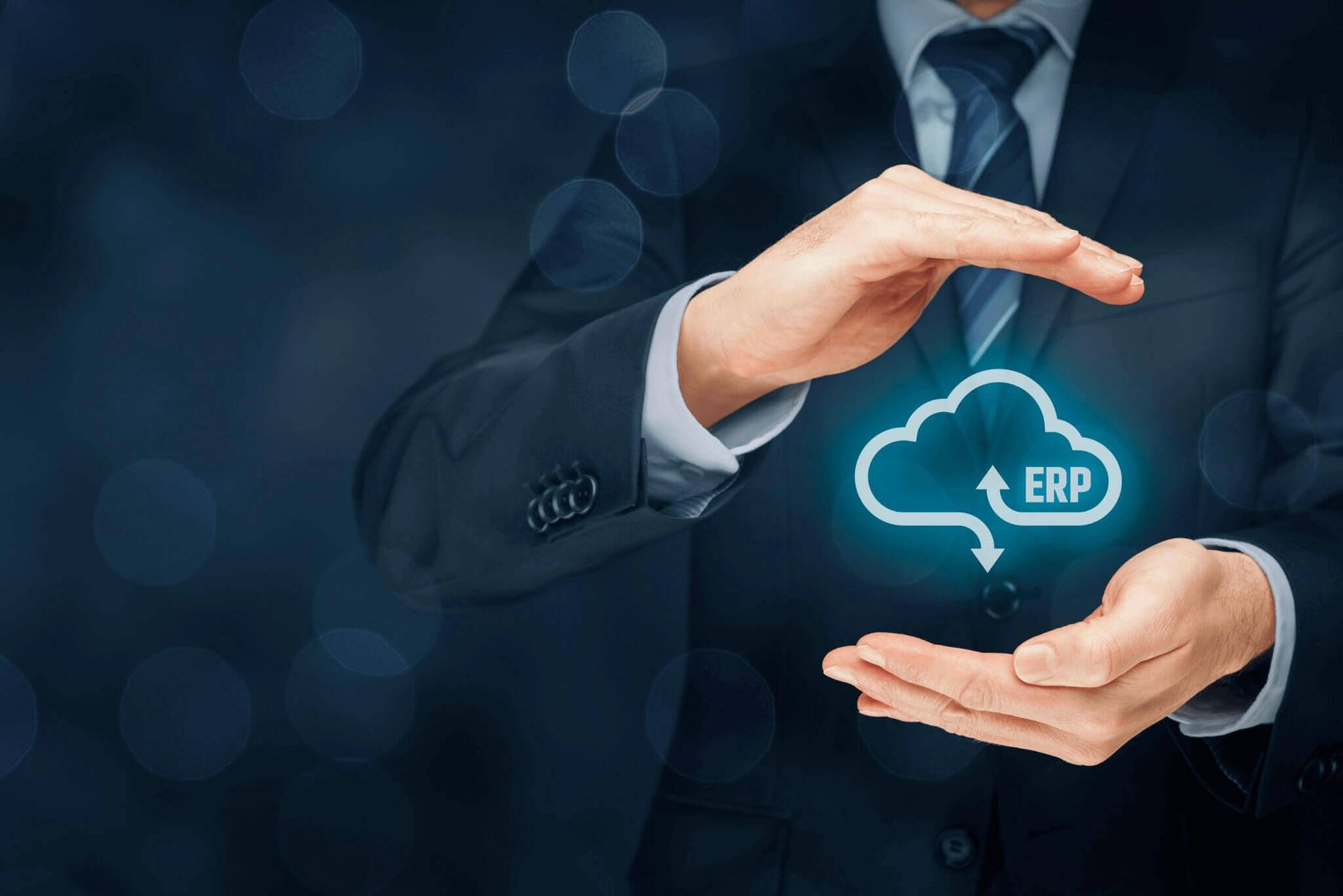 Business Analysts
Our business analysts have done wonders in connecting ERP system functions with our customers' business needs. However, those are not the only things they did well connecting... because they sure connected our hearts too in Onnet!

"With the right kind of positive and high attitude, in any situation that happens in your life, you can turn around to your advantage."

Mitesh Prajapati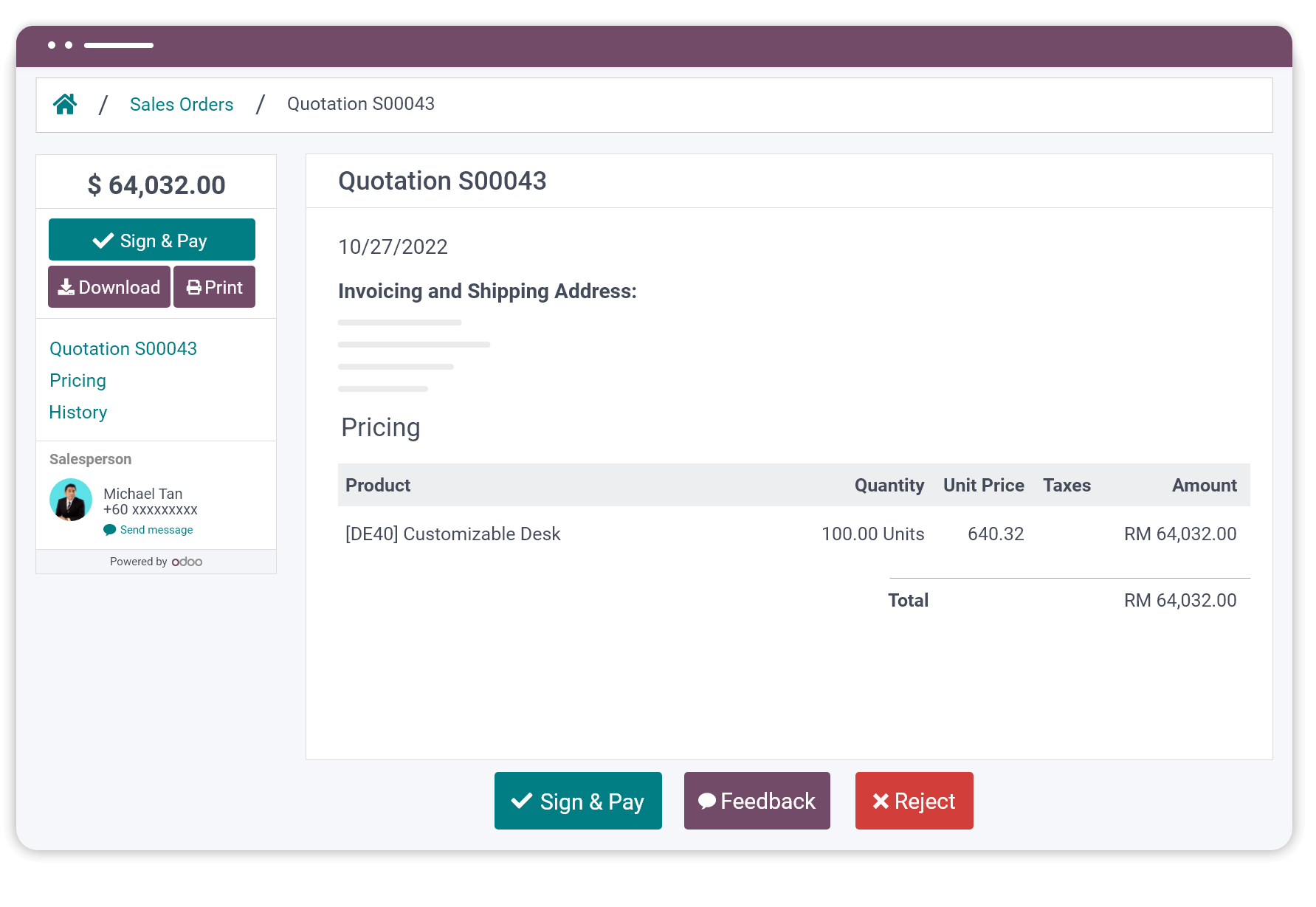 "I believe a system's performance does not depend on how much technology progresses, but on the team behind the system."

Kai Loke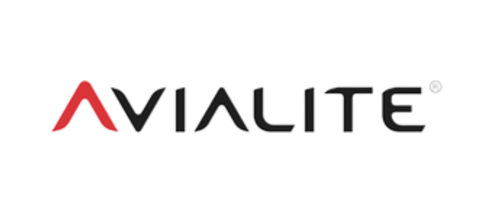 Developers
If you think our developers are nerdy and dull, then you are wrong! Being a group of fun and sporty individuals with great expertise on their fields, the workplace is often full of laughter from their jokes and silly ideas! Without a doubt, their uplifting attitude is what makes working at Onnet simply amusing!

"Things are not as complex as we think of, world is simple."

Savani

"It works on my local!"

Chin Hwa

"A semicolon a day; keeps the error away."

Zhen Qian "There are two ways to write error-free programs; only the third works."

Zen "One of my most productive days was throwing away 1000 lines of code."

Sid "Code is like humor. When you have to explain it, it's bad."

Chea Chin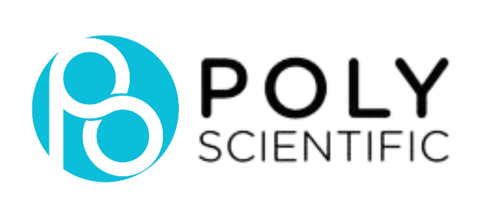 Support
Being at the frontline, our support team will always stand ready to serve you at any given time, just like a group of brave soldiers risking their lives to take point in a battlefield! (Well maybe not the risking lives part... but anyways... ) If you are in need of any support, feel free to reach out to our ever so patient and understanding support team.


"Customers is always right, but users are not."

Jax "Behind every great business, stands great supporters"

Ai Tee "Never too late to ask for support."

Zeslynn "Stay positive, it can influence customer to be positive too."

Wai Yao
Our Offices
---
To better serve a wide range of companies and enterprises, Onnet has its offices located in Penang and Kuala Lumpur.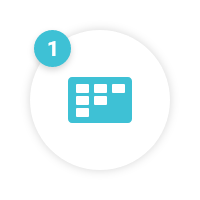 Penang
58-2 Persiaran Bayan Indah,
Bayan Bay, Bayan Lepas,
11900, Penang.
Kuala Lumpur
Block A-702, Block A, 7th Floor,
Kelana Square, Jalan SS7/26,
Kelana Jaya, 47301, Selangor.
Your #1 Choice for Odoo ERP System Implementation
Schedule a demo now !