Exclusive Limited Time Deal! Enjoy 20% Off + Up to 100% Onnet Matching Grant or Free Localization Apps

Talk to Sales Now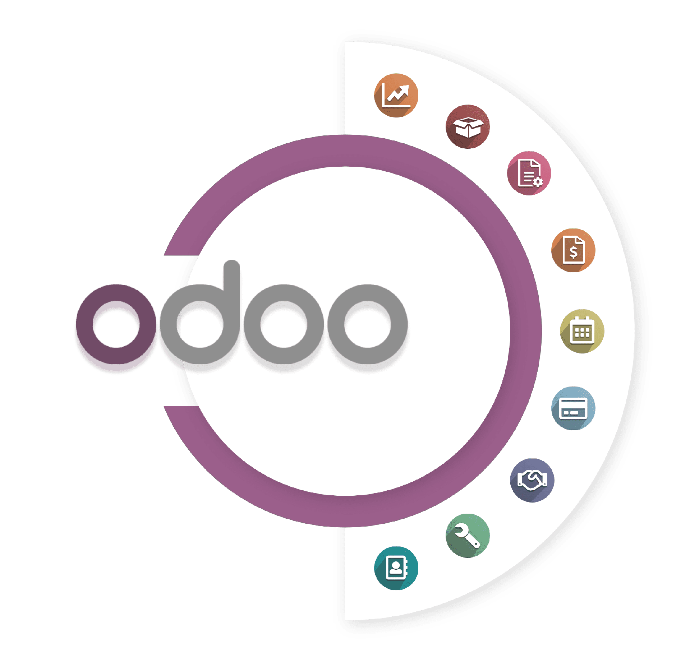 Odoo: All-In-One Cloud ERP Software
Odoo is an ERP system that includes many solutions that Malaysian businesses need like, CRM, e-commerce, inventory, accounting, field service, and more. It is the best most affordable and powerful ERP solution for businesses looking to grow.

Simple & Clean User Interface
So simple even your newcomer has no trouble using it
How Odoo ERP System Benefits Malaysian Businesses
Odoo, a user-friendly yet powerful all-in-one ERP system for your teams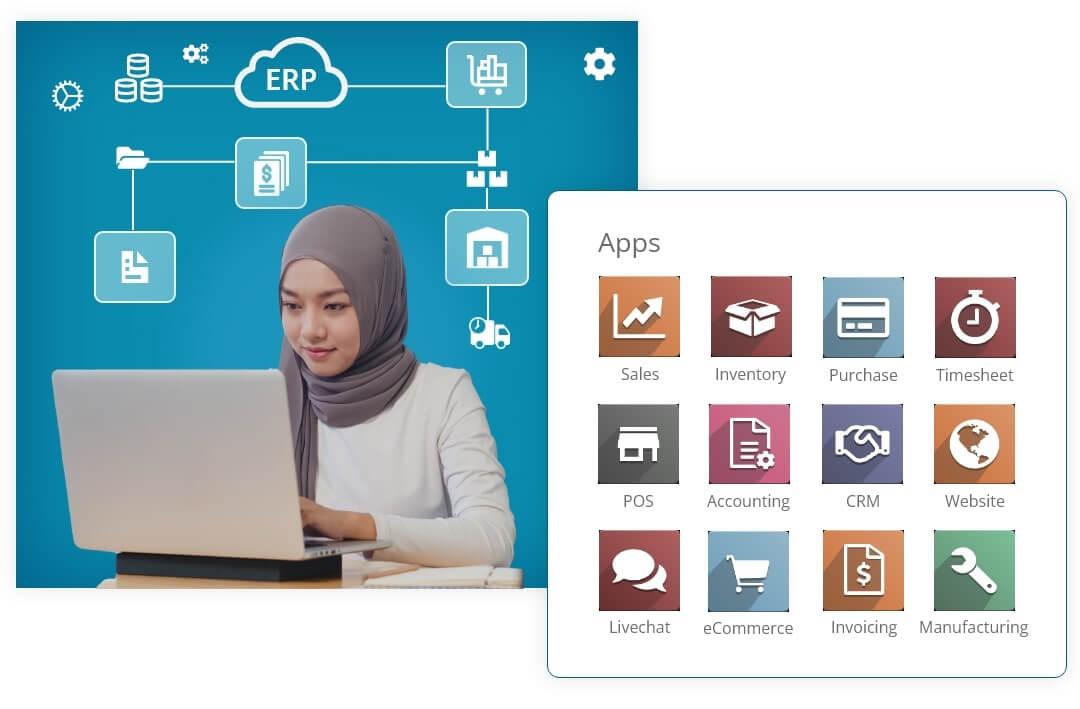 Odoo Modernizes Business Workflows
Your teams can work more efficiently by automating and simplifying their time-consuming manual tasks with the help of Odoo.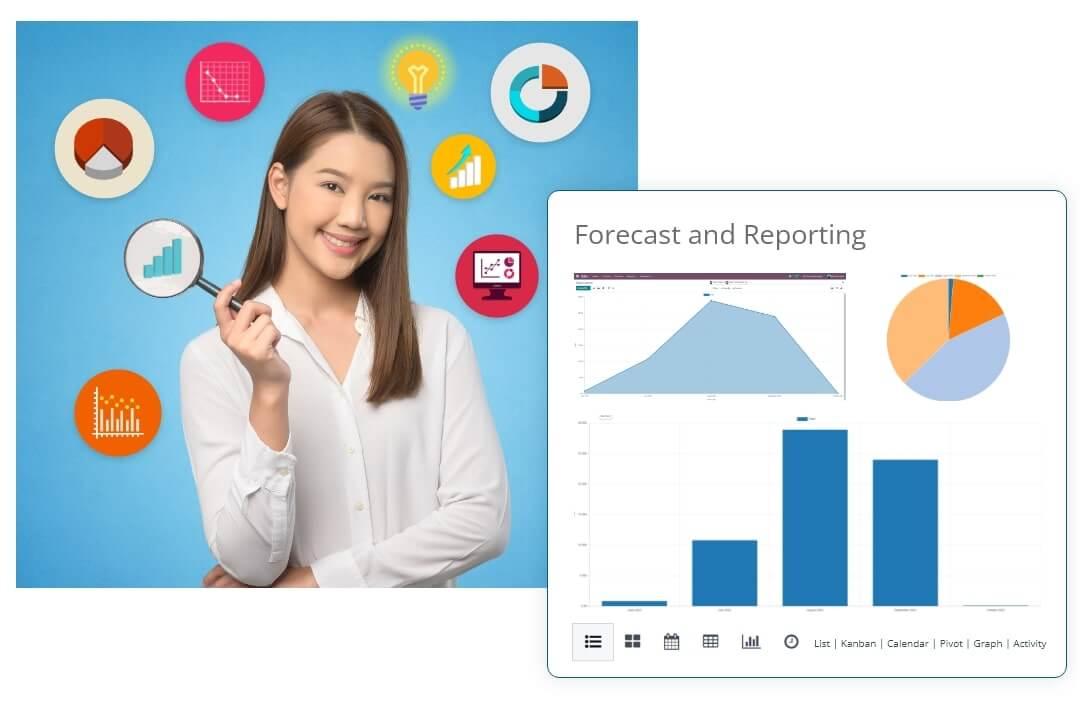 Odoo Provides Full Data Visibility & Traceability
Odoo allows your teams to make well-informed decisions by having key information and data readily accessible.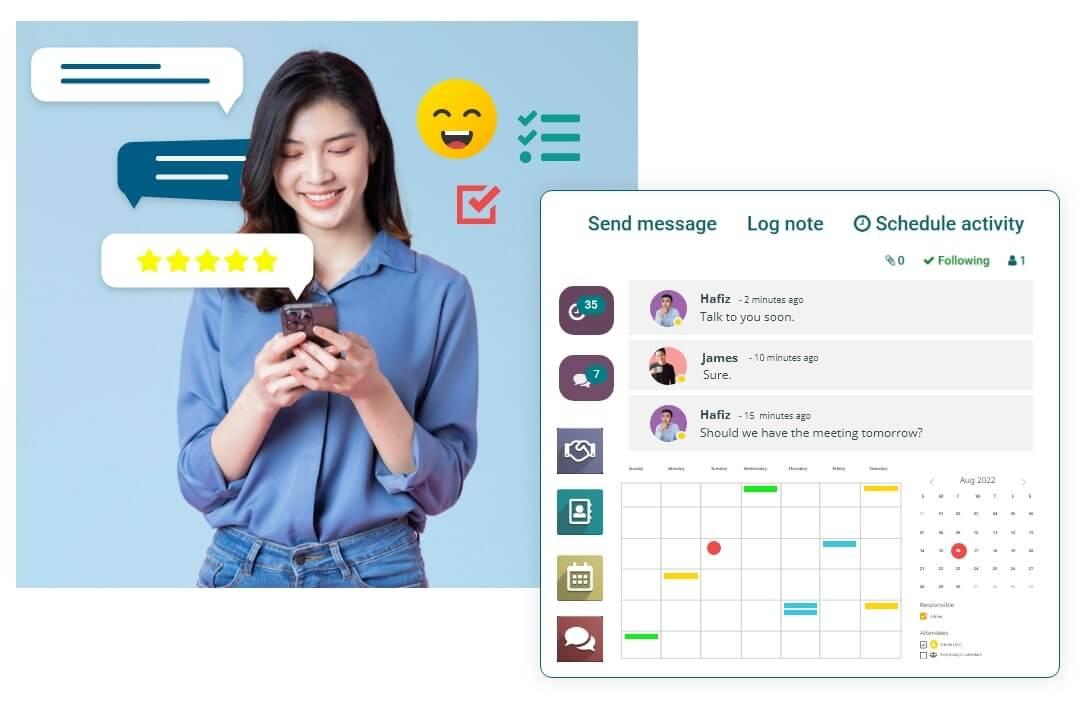 Odoo Allows You to Engage Customers the Right Way
Communicate with your customers and send out emails directly from Odoo without needing to switch to another software.
Implement Odoo and Scale Your Business Now
Set your business up for success with our team of Odoo ERP experts

What Makes Us Different
Here's why you should implement Odoo ERP system with Onnet Consulting
MSC Status Company
Recognized as a one of the top-quality business software provider by the Malaysian government
Odoo Malaysia Gold Partner
The one and only Gold partner in Malaysia that is certified for the latest version of Odoo v15
Odoo Malaysia Localization
Having years of experience, Onnet has localized Odoo's features to better fit Malaysian businesses
Golden Bull Award
Won the Emerging SMEs Award and Digital Transformation Award at the Golden Bull Award 2022



Charmaine Cheah
Deputy CEO of Baskin Robbins, Malaysia

"It would be an understatement to say Onnet is professional because they are way beyond that!"

They think in your shoes, love a good challenge, work the extra hours, nimble and not calculative. To me, they are no longer a vendor, but a partner whom you can work with in the long run.



Dennycia Koay
Chief Operating Officer of Anoz, Malaysia

"They respond to highlighted issues and queries promptly!"

Throughout our engagement with Onnet, we have found their support, services, and professionalism to be laudable. Overall,, both Odoo and Onnet are relatively proficient and adequately meet our operational requirements.
Great Companies Who Have Also Trusted Us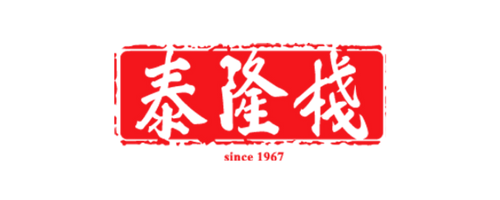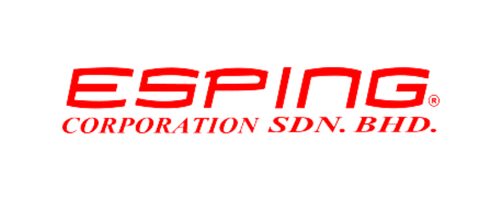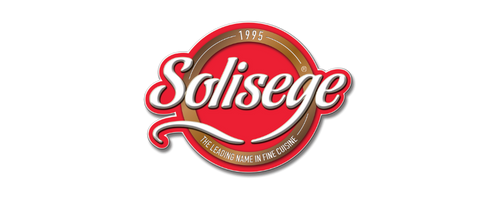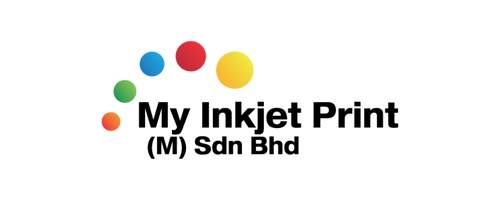 Prepare Your Business For The Future with Us
Your journey towards business growth starts here

More Info on Odoo ERP System
Get the latest news and trends from our Odoo ERP experts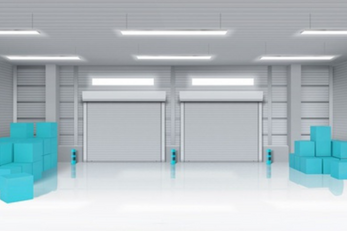 Trading & Distribution
CY Chuah • February 9, 2023

Contact Us
Get more information about Odoo ERP from our experts now