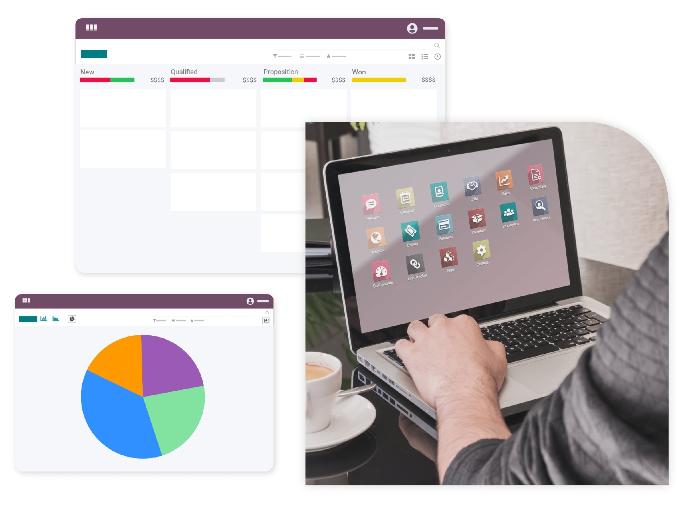 A Powerful ERP Right Out of The Box
Odoo is a simple, yet powerful ERP system that is capable of fulfilling most business needs without any customization or development needed. For businesses looking for a ready-to-use ERP solution, Odoo ERP will definitely be a great choice.
Our Implementation Process
Being a certified Odoo partner for 9 years and counting, Onnet Consulting is confident in making sure your Odoo implementation is a hassle-free and seamless process. Our team of ERP experts with extensive functional knowledge and business needs understanding will be guiding you throughout the implementation.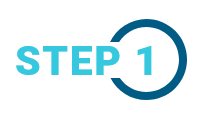 Identify Basic Business Flow & Goals
We will gather basic information on your business needs and requirements for our demo preparation.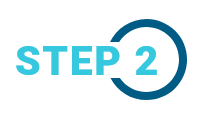 Odoo ERP Features Demo
We will schedule a date/time with you to showcase Odoo's features according to your previous inputs.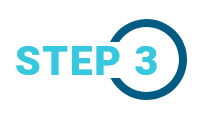 Budgetary & Pricing Discussion
An estimated pricing will be discussed after the demo to gauge if it is within your system implementation budget.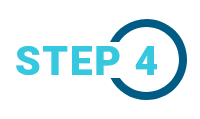 Odoo Success Pack Payment
Once the discussion is done and pricing is set, we will patiently wait for your payment.
Odoo Onboarding
We will begin the onboarding process on a set date after the payment has been made.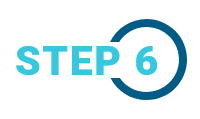 Detailed Business & System Needs Analysis
A comprehensive analysis will be done on your business and system needs.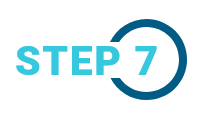 Odoo Training & Implementation
After the analysis is done, we will kick-start the system training and implementation process.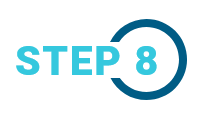 Odoo Support
We will provide you constant support even after the implementation to ensure Odoo continues to work seamlessly for you.

Talk to Our Experts & Get Started with Odoo
We do our best to ensure your Odoo implementation is a success
Implementing Odoo with The Right Partner
Selecting the right Odoo partner for your implementation is important, especially for first-time ERP users. Implementing Odoo with a Gold Partner means you will be guided and supported by a team of experts with vast experience, whether it be ERP functional or business needs knowledge.
Onnet Consulting can help ensure all your resources are well spent and allocated throughout the whole Odoo ERP implementation process.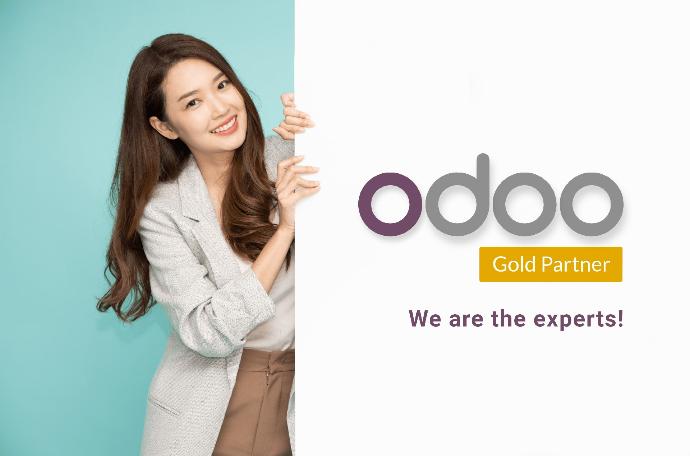 Here's What You'll Get For Choosing Us
​ 9+ years of ERP implementation experience
​ Extensive knowledge & understanding of business needs
​ Technical team with high coding standards & quality
​ Top Odoo ERP Gold Partner in Malaysia
​ In-depth technical & functional app knowledge in Odoo
​ Localized Odoo apps available for Malaysian businesses
Have Complex Business Needs?
Get your development and customization done by Onnet Consulting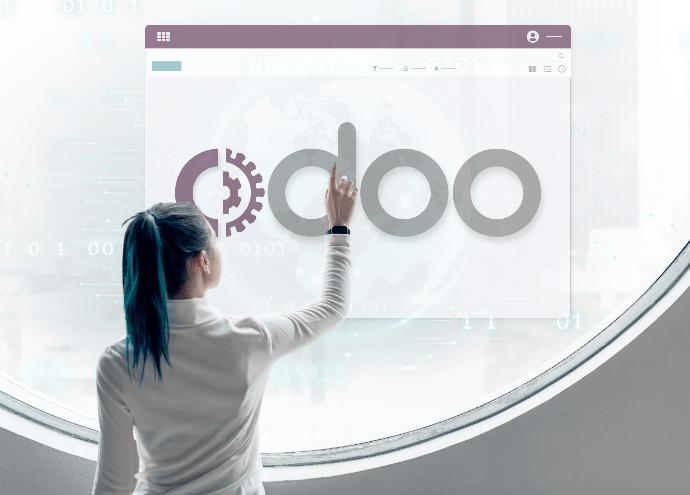 Odoo ERP Customization
We offer expert-level customization, development, and integration services for businesses that have their own unique set of business needs.
We've customized countless Odoo modules, features, and reports for our clients to ensure Odoo ERP fits their operating needs perfectly. If you need a unique ERP solution, talk to us!
Learn more
Implement Your Odoo ERP with A Certified Gold Partner
Get your ERP implementation started with Onnet Consulting now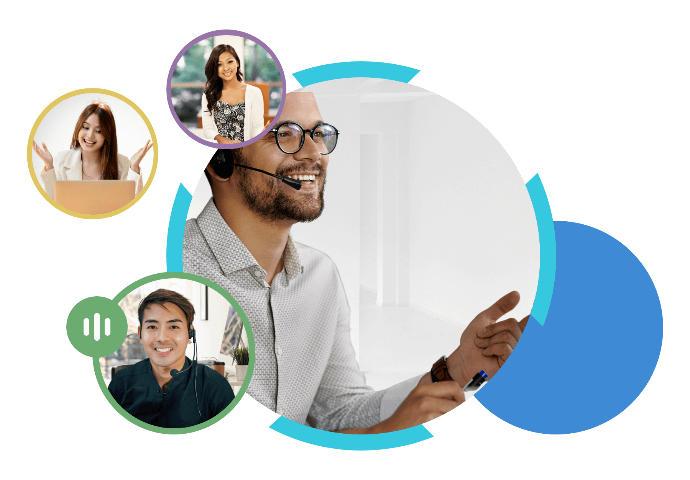 Odoo Support
We offer our clients ERP support to ensure Odoo works seamlessly day in and day out!
Clients who signed up for the Support Pack will be given access to the ticketing system where support requests can be submitted.