About Odoo
Why we choose to be an Odoo partner
An App for Every Need
---
Odoo has developed 70+ main applications that are regularly updated. With their actively participating community members, Odoo has an additional 27,000+ apps to help cover all kinds of business needs. Being the most installed and utilized system in the world with over 5 million users, Odoo is definitely a highly recommended ERP system to have for your business.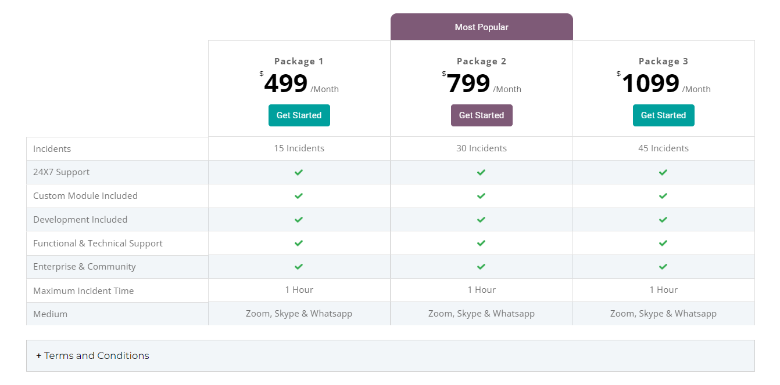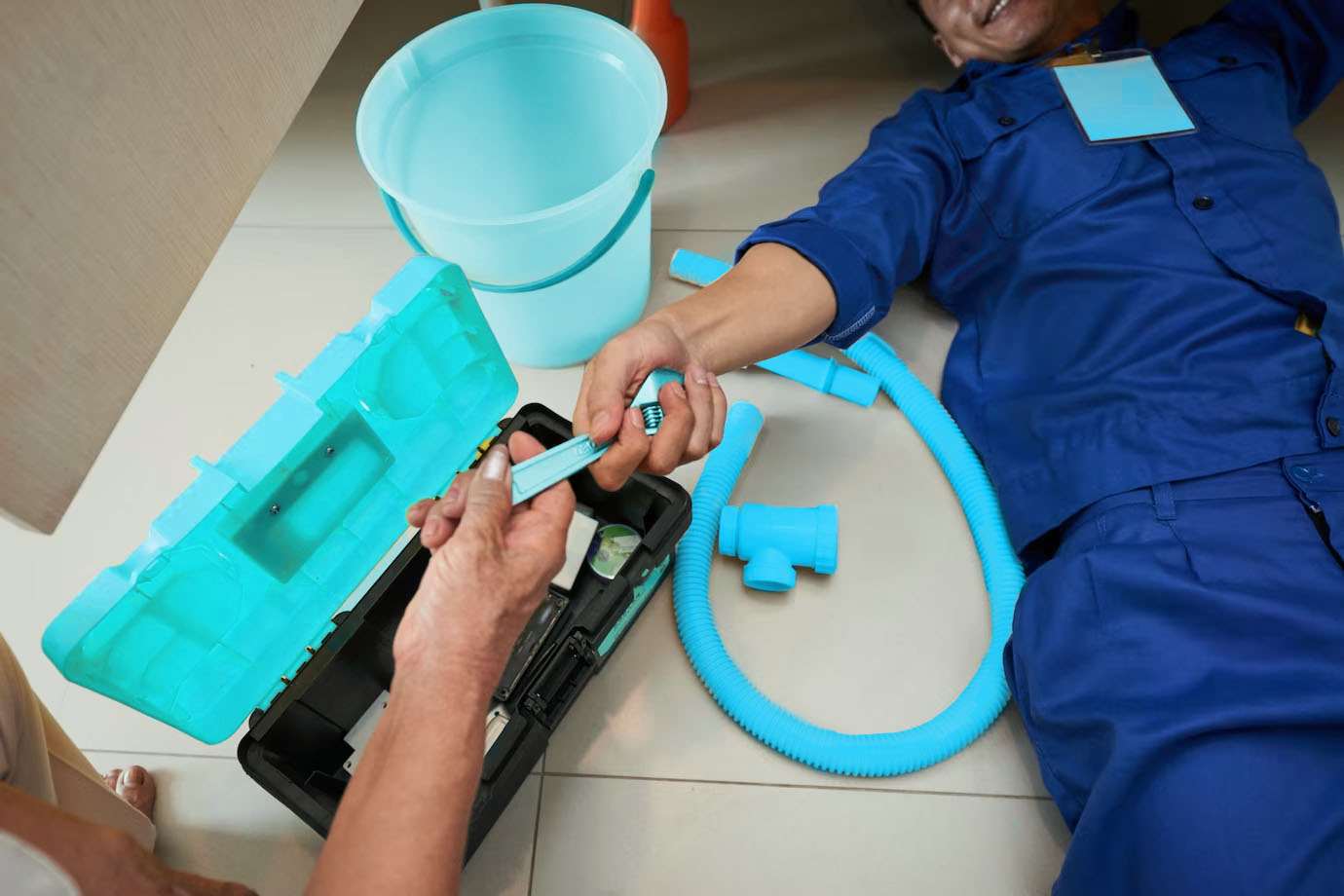 What Makes Odoo Unique?
Odoo aims to ensure users are able to quickly adapt to the implementation of its ERP system. Through additional apps, the constant growth of each company's needs and customer expectations can be tackled accordingly. Odoo is suitable for all SME business owners thanks to its fluid, flexible, and fully integrated system.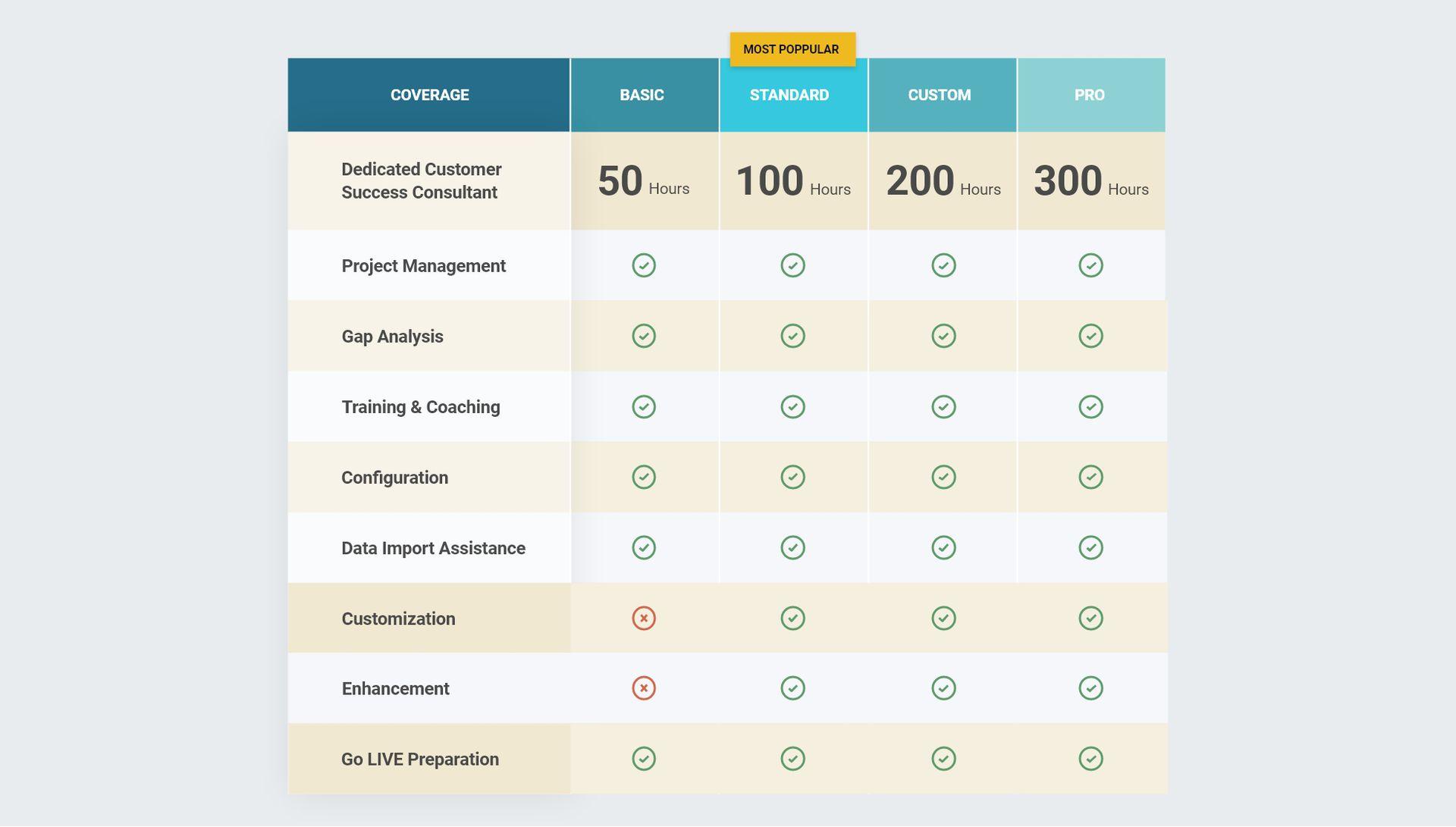 2005
Started with the dream of wanting to change the enterprise world. 2006 - 2013
To prove worthy of changing the world, "Tiny ERP" then became "Open ERP". 2014 - Now
Having disrupted the ERP market, a new journey commenced with "Odoo".
5 Million Users Grow Their Businesses With Odoo
Odoo is Trusted Worldwide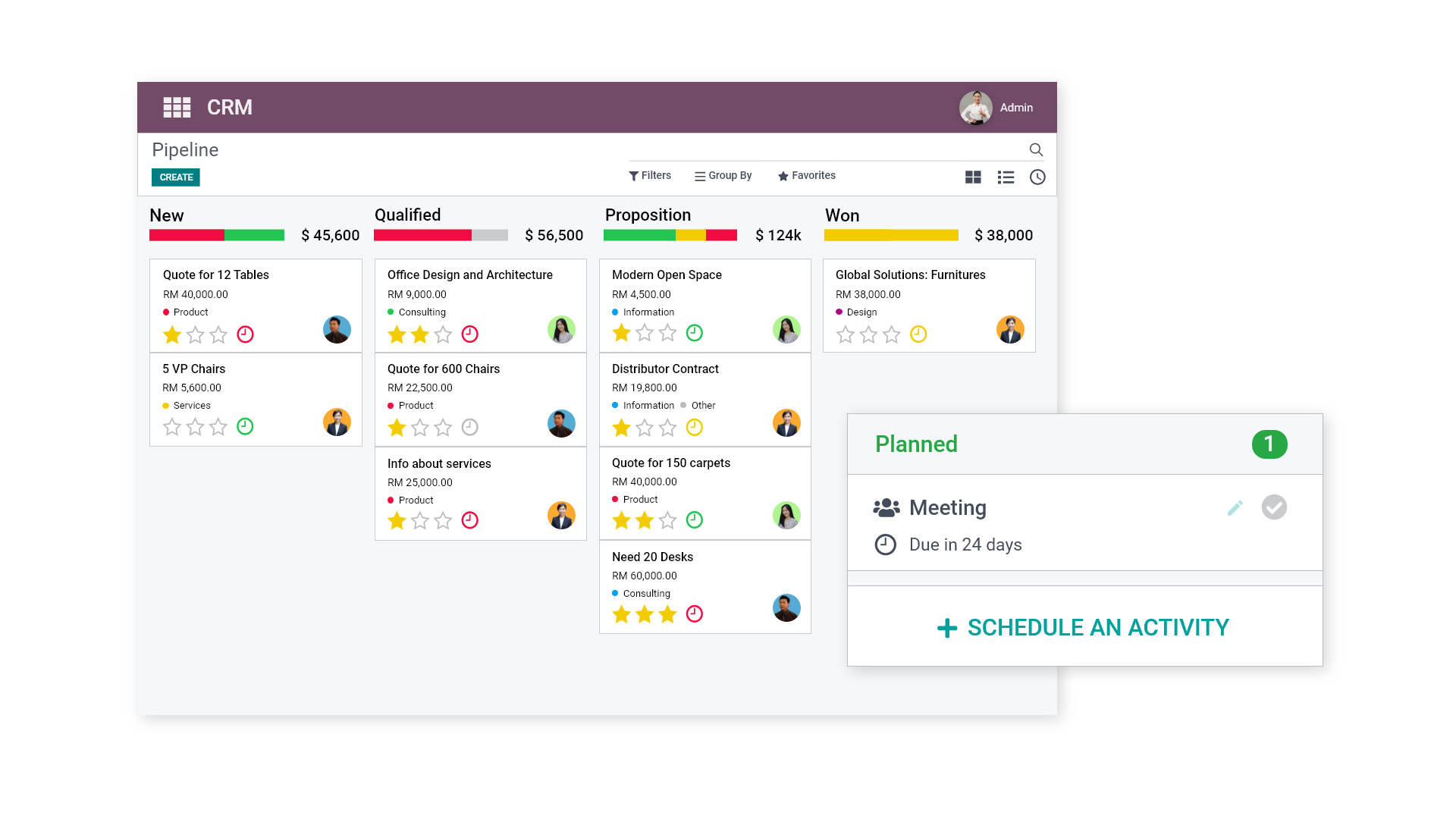 2010
Starts with...
INSEAD Young Innovator Award
2012
Highest-ranked Belgian company in the Deloitte Technology Fast50 Benelux (growth of 1,549% in the past 5 years)

Bossie Award for the Best Open Source Solution

Linux New Media Award for The Best Open Source Solution compatible with European Accounting Systems

Bossie Award for the Best Open Source Solution

L'Entreprise Prometteuse by Ernst & Young

Bossie Award for the Best Open Source Solution

Fabien Pinckaers is elected "Top Manager of the year" by Le Soir

2015
Trends Gazelle Award - SME category

2020
Deal of the Year by Trends-Tendances

Your Business Deserves The Best
Schedule a demo now!