Odoo Malaysia Trading & Distribution ERP System
Digitalize Your Trading & Distribution Business
All-in-one cloud Malaysia ERP system that works great for you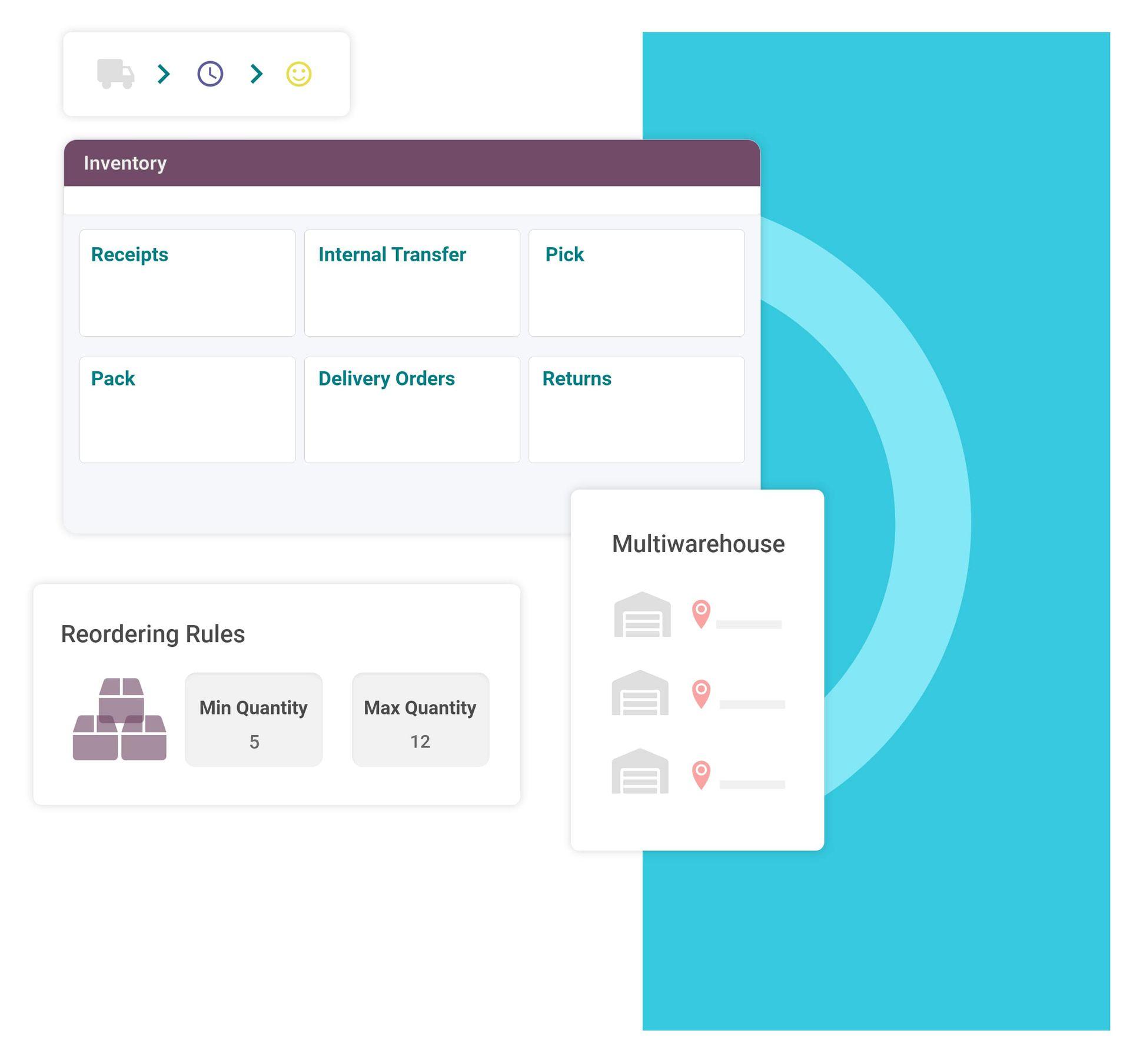 Why Trading & Distribution Businesses Need Odoo ERP System Less Human Errors with Process Automation Intuitive Sales
Reporting & Analysis Improved Inventory Visibility & Traceability
Odoo Malaysia ERP System for Trading & Distribution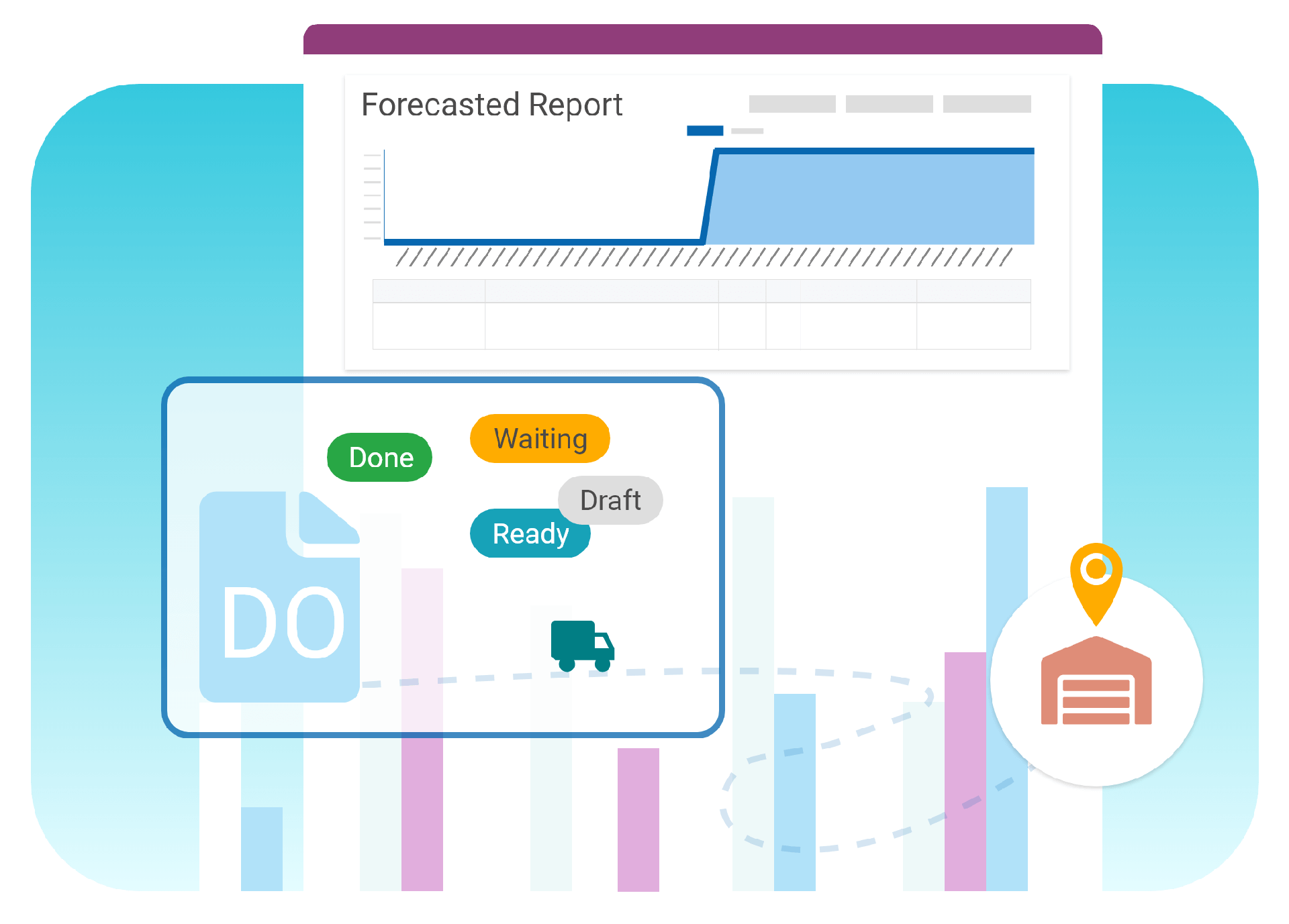 Odoo's Real-time Inventory Reporting
Understand Your Inventory Status with Full Stock Visibility
Gain full visibility on your inventory status with real-time reports like inventory valuation, forecast inventory, and product moves in Odoo.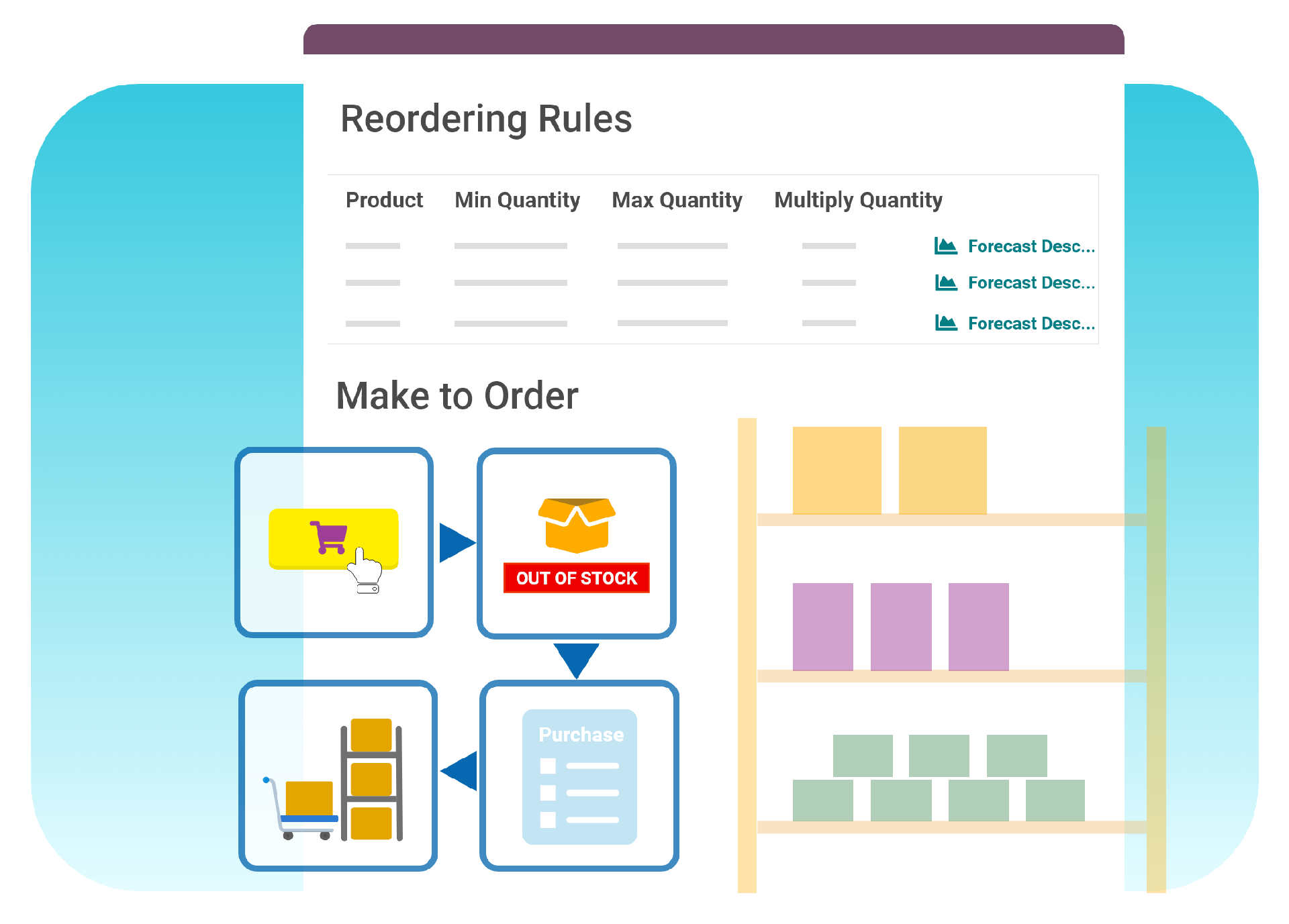 Odoo's Reordering Automation
Always Keep Your Inventory At Optimum Level
Effectively prevent stockout and overstocking problems with Odoo's automated replenishment strategies (Min-Max Rule & Make-to-Order).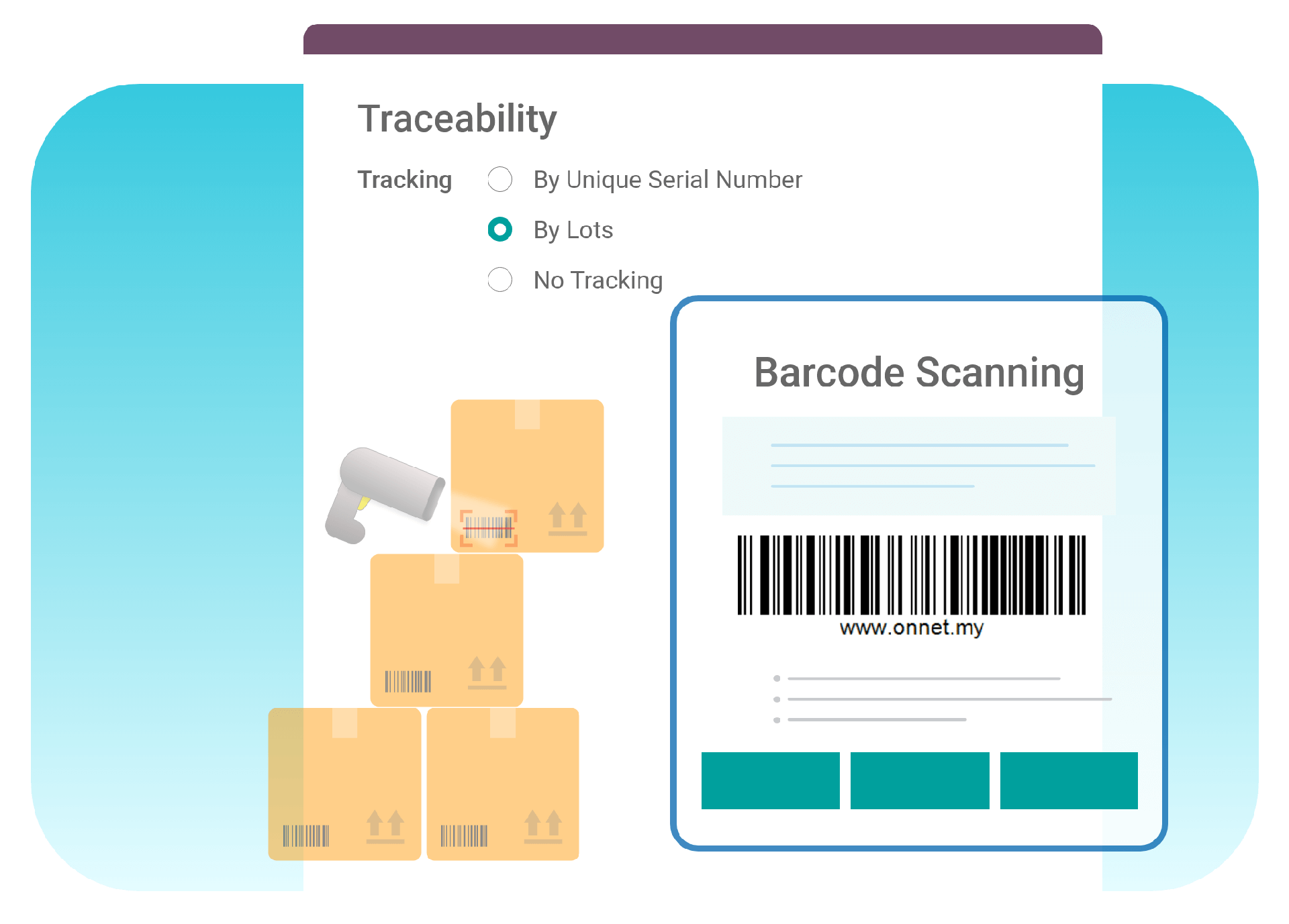 Odoo's Barcode Scanning
Easily Scan & Record Stock Information with No Human Errors
Allow your teams to track, manage, and locate stocks with lots/serial number tracking in Odoo. Odoo's barcode scanning significantly helps save time and reduce human errors by simplifying the data entry process.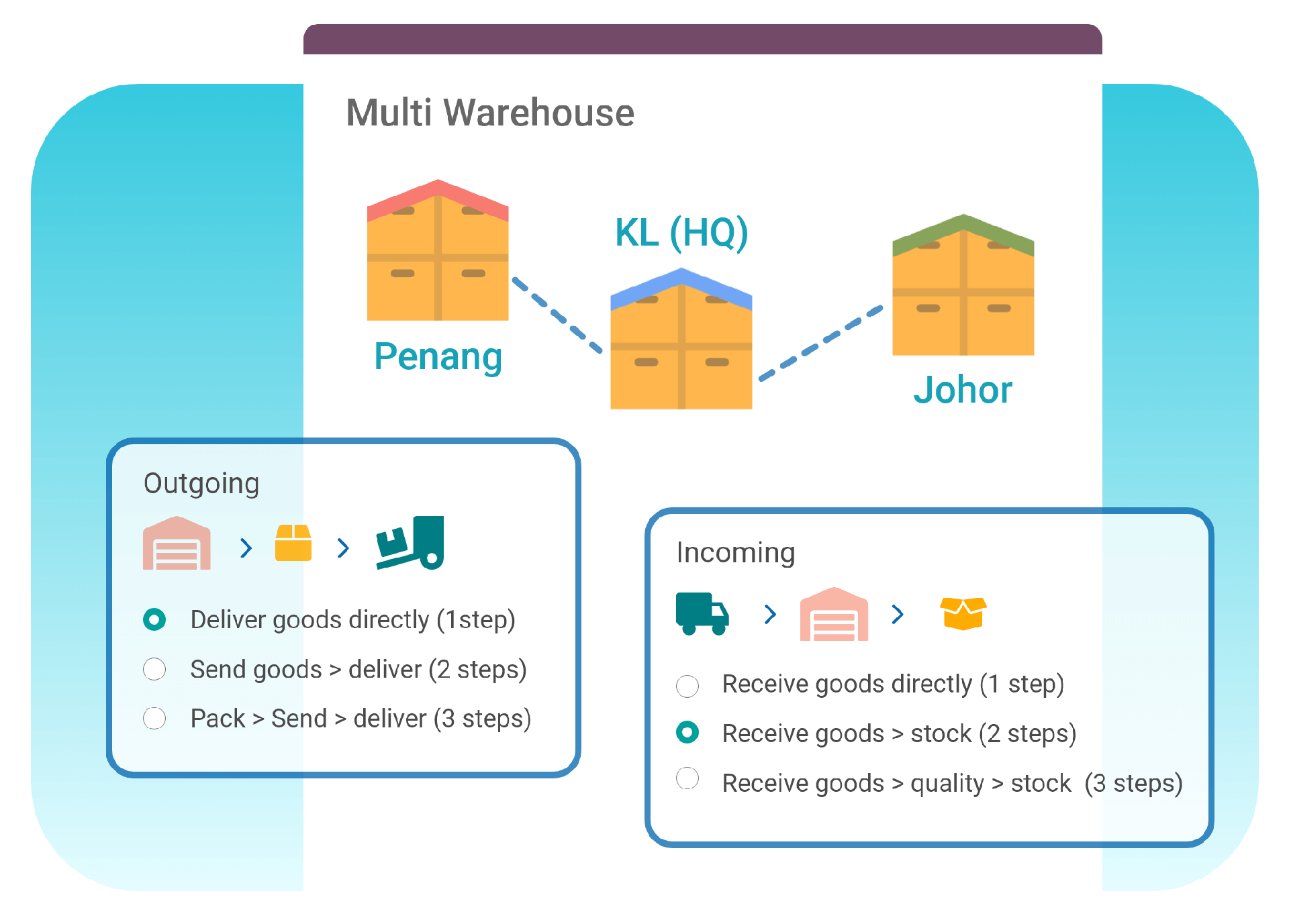 Odoo's Multi Warehouse Management
Gain Better Control Over All Your Warehouses
Manage and control multiple warehouses under a single platform that supports internal transfers. Shipping rules for any incoming or outgoing shipments can be set easily in Odoo.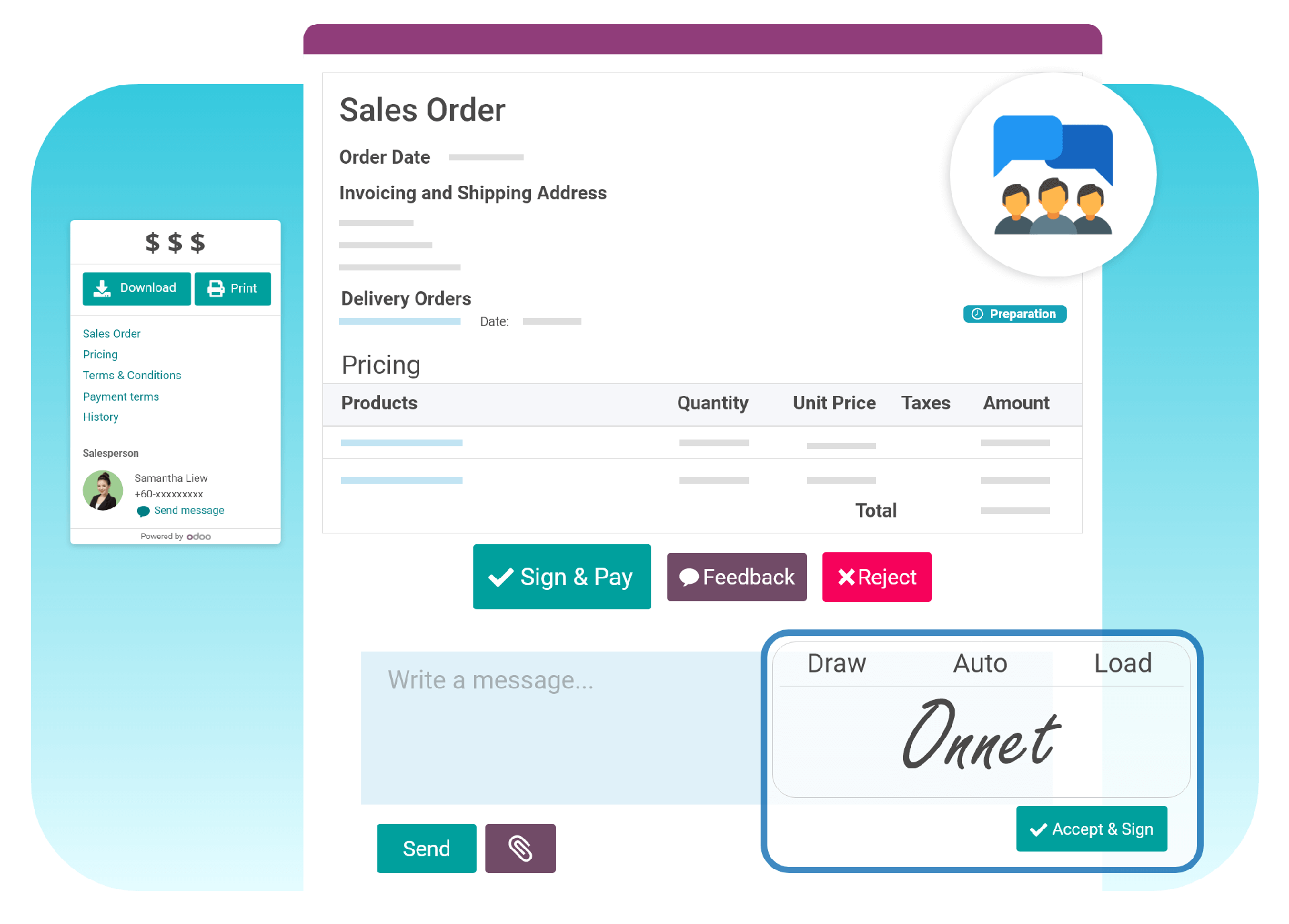 Odoo's Customer Portal
Effectively Connect & Communicate with Your Customers
Provides customers with easy access to statuses of quotes, sales orders, and delivery orders. Relevant optional products can be showcased to customers in Odoo that could potentially help improve sales performance.
Streamline & Level Up Your Business Flow with Odoo
Odoo's all-in-one ERP system for your trading & distribution business
Odoo Apps for Trading & Distribution
Integrate & simplify your Trading & Distribution workflow with these Odoo apps
Our Trading & Distribution Clients
Contact Us
Get more information about Odoo ERP from our experts now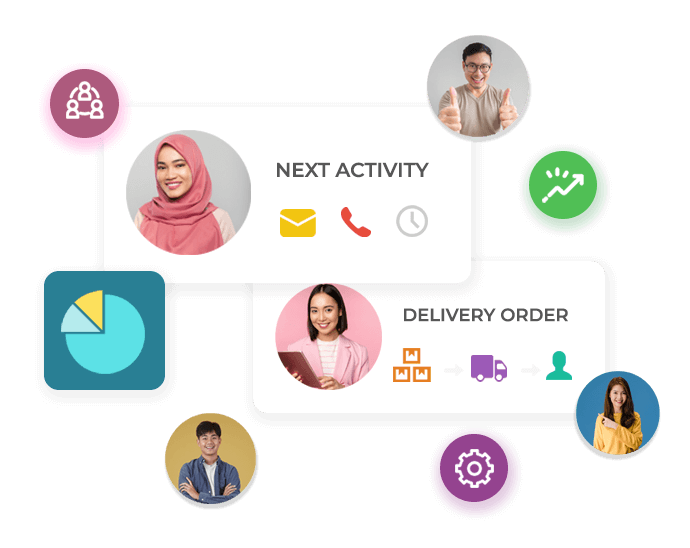 ​
Thank You!
---
​

Your message has been sent successfully
We will get back to you shortly.