Improving Your Inventory Management with Odoo's ERP Inventory Module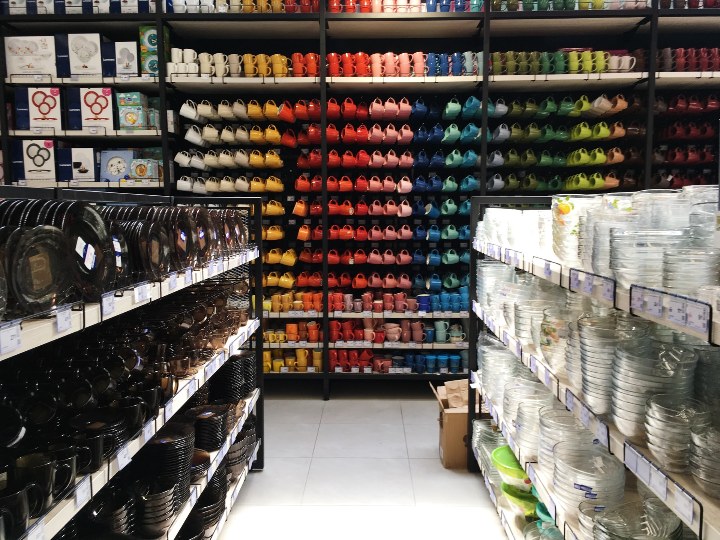 Inventory is any raw materials, work-in-progress (WIP) goods or finished goods that are being held in stock by a business.
In any business, regardless of its size, inventory often takes up the largest part of its current assets.
With that being said, inventory management can actually bring quite an impact on the success or failure of a business.
Inventory management is one of the key aspects that business owners should always pay attention to.
With proper inventory management, a business will then only be able to avoid inventory issues such as overstocking, understocking, and lack of stock traceability, which can all bring losses to the business.
Proper inventory management is also crucial as inventory size expands when the business starts to grow.
Therefore, it is essential for businesses to have their very own most compatible inventory management system that ensures inventory management efficiency.
Odoo's Inventory Module is actually one of the best tools that businesses can implement for better inventory management.
With Odoo ERP's Inventory Module, businesses can manage their entire inventory from one single integrated platform.
Some of the features of Odoo ERP's Inventory Module that could help improve businesses' inventory management are listed as shown;
Clear data and information can be easily accessed on inventory operation dashboards.

Materials availability, product quantity demanded, and reserved product quantity can be set and checked effortlessly.

The forecasted product quantity will be set automatically according to sales orders.

Lists of suppliers, supply prices, delivery time, material quantity available, and more, can all be viewed from a single platform.

Sales price and the purchase price can be compared, allowing businesses to come up with a more competitive price range.

Replenishment of materials/ products can all be done from Odoo's Inventory Module. Purchase orders will be created automatically as well.

Odoo's Inventory Module users can have access and control over the delivery order dashboard.

Auto replenishment is available according to the minimum threshold, maximum quantity to be reached, and Multiplier of Quantity.

Odoo's Inventory Module provides the option for users to run the Smart Scheduler function to automatically create Request for Quotes (RFQs).

Internal inventory adjustments are allowed, encouraging flexibility in inventory management.

Inventory reports provide in-depth information such as product and warehouse location.

All inventory operations will be stored as history in specific documents for better traceability.

Serial numbers and manufacturing lots can be tracked and traced.
We cannot stress enough how important it is for businesses to manage their inventories well.
No matter how small or big a business is, inventory management should always be prioritized along with the other departments of a business.
If you wish to improve your inventory management with Odoo's ERP Inventory Module, we are here to help!
Reach out to our team of ERP system experts at onnet.my now!