Esping
Keep Supply Chain Management
Effective With Odoo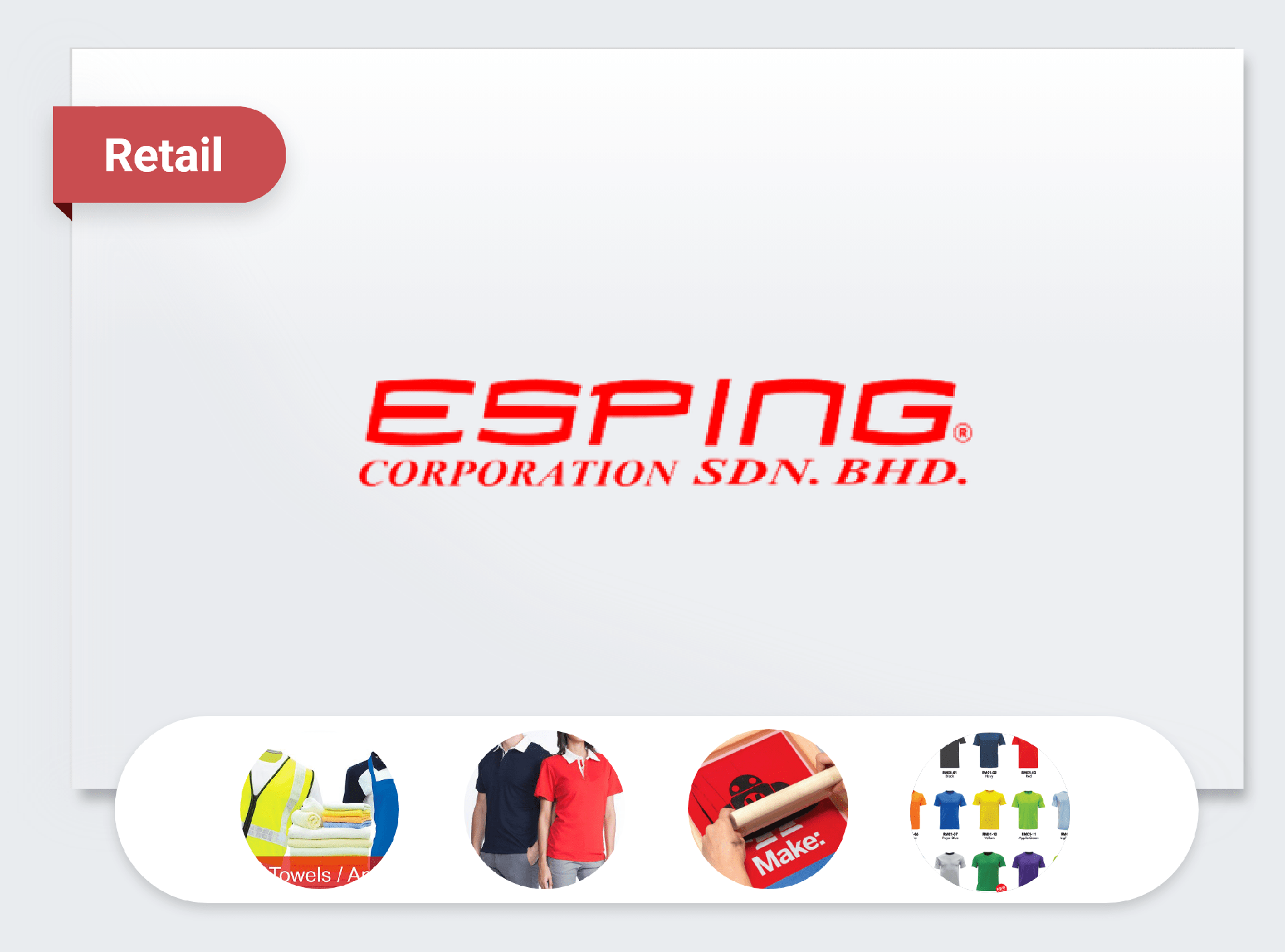 Esping: Supply Different Apparel For Various Occasion & Industries
Esping, as a one-stop apparel supplier has provided different categories of apparel with various designs to their clients. To better satisfy clients' needs, Esping also offers custom-made services to tailor their unique requests and requirements.
At Esping, they always aim to deliver products/services on time to keep their clients happy and satisfied. Very soon, Esping was given a referral to Onnet Consulting to acquire an ERP solution that can help in their supply chain management.
Move Your Business Towards Success
Learn how you can have a successful ERP implementation with us
Odoo ERP Implementation Journey of Esping
Unique ERP solutions specifically for Esping by Onnet Consulting
Low Visibility Causes Improper Customer Order Management
Esping lacked a centralized ordering system to record, track, and monitor all customers' orders in one place.
By having Odoo's customer portal, Esping handles huge volumes of customer orders seamlessly in one single platform. The single platform gives Esping full visibility on details and status of all customer orders, they no longer mess up any of them.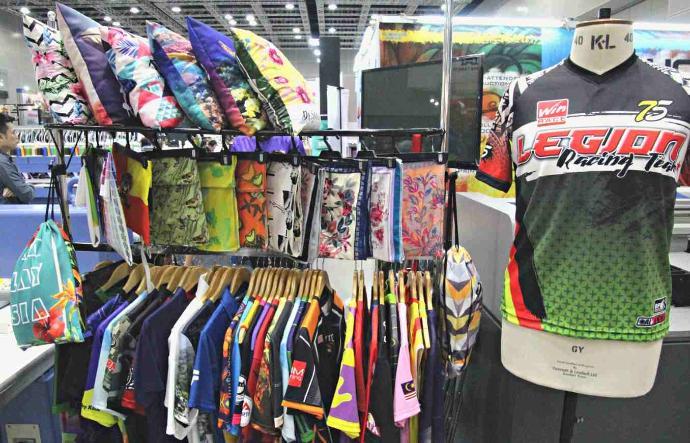 Poor Flexibility To Support Complex Product Variants
The complexity of custom products restricted the flexibility to give more choices of product variants to customers.
Esping decided to adopt Odoo's product configurator to personalize complex custom products per customer needs. With more flexibility given, Esping can satisfy most of the customers' requirements.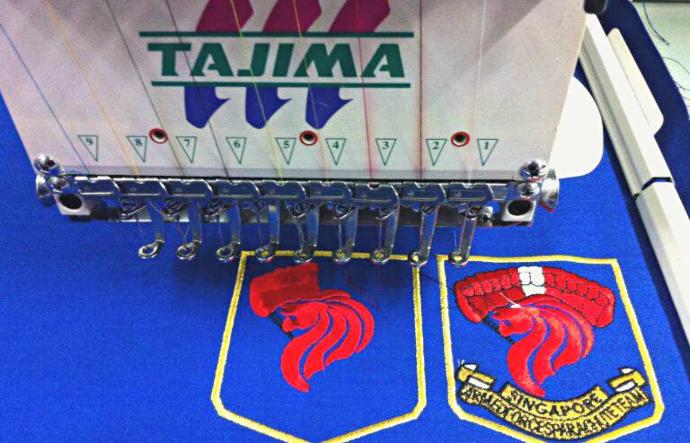 Find It Hard To Create Mobile-Friendly Business Website
Building an intuitive user interface website for various mobile devices was a challenge for Esping.
Odoo ERP system supports Esping to establish a mobile-friendly business website. The intuitive user interface for all mobile devices makes Esping's salespeople easier to navigate and can place orders on the move.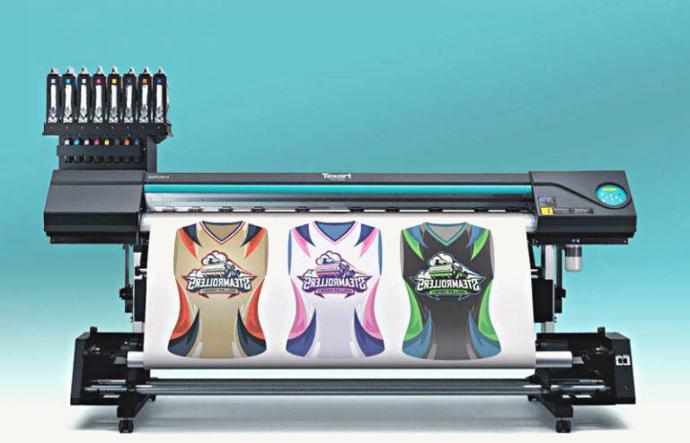 Is Your Business Facing Similar Challenges?
Talk to our experts & let us help!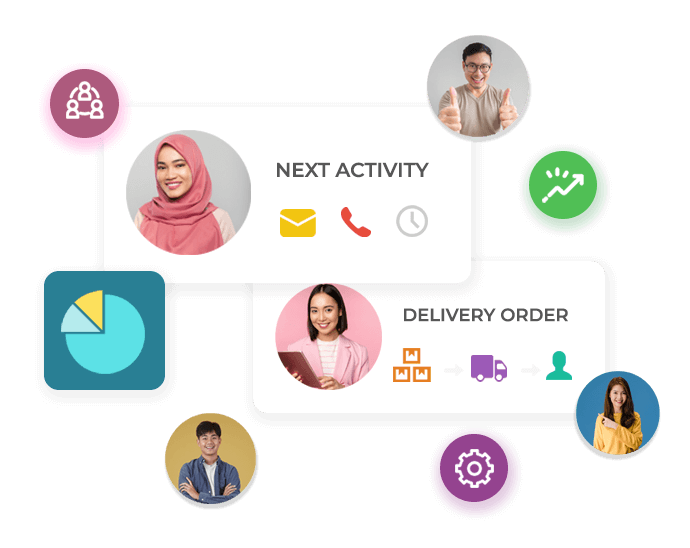 ​
Thank You!
---
​

Your message has been sent successfully
We will get back to you shortly.