Warehouses Management System: Essential ERP Features To Look For Today
At the end of the day, you as a good distributor is to always ensure customer satisfaction by delivering the correct orders to the right customers at right time. This can be daunting and challenging to achieve the goal.

But, keeping customers satisfied is the key to success in the trading and distribution business.

That's why tailor-made ERP software for trading and distribution industries comes in.

ERP software centralizes all data to a single place, automates business workflow, and gives full data visibility. As a result, your business can grow significantly by having high productivity, healthy financial status, and accurate forecasting.

Now, your job is to invest in a robust ERP system that perfectly fits your business nature.

But, choosing an ERP solution with the right features is somehow like finding a needle in a haystack.

Here is why we come out with a handy checklist for you, to help you decide better which ERP system works best for you!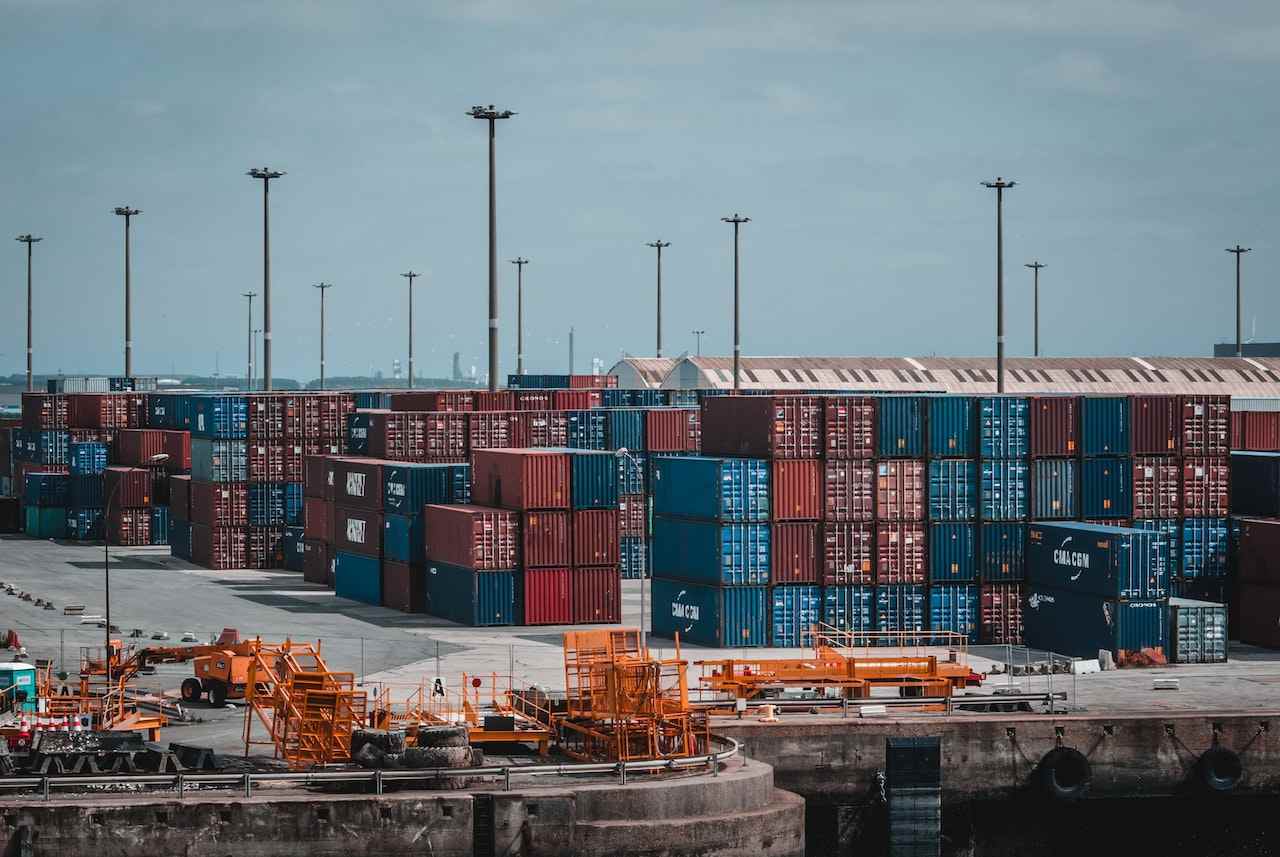 18 Essential Features of Warehouse Management System (WMS)
There are so many warehouse management systems (WMS) available in the market.

And, you need the right one to improve inventory planning and supply chain management which are the lifeblood of wholesale and distribution industries.

Here are the 10 must-have warehouse management system features you would need.

Also read:  Improve Inventory Management with Odoo ERP Inventory Module
Manage

multiple warehouses

across different locations

in a single platform

, allowing you to track each warehouse's operations and inventory level in real time.
Integrate a

barcode scanner

into WMS system to scan and validate the reception and delivery. This minimizes human errors and saves a lot of time from manual product data entry.
Assign

serial/lot numbers

to each individual product to exactly locate where are the products, from goods receipt to storage, all the way to delivery.
Send complete, professional quotations with correct details to customers within seconds by using a

quotation template

.

Real-time customer order status

keeps everyone informed about where the product is at any given time, from order placement to delivery.
Self-service

customer portals

allow customers to track their order shipment progress anytime, which improves customer satisfaction and reduces customer service agent workload.

Replenish the stock automatically

to the maximum level once the stock falls below the minimum level to avoid stockout and overstock issues.

Request approval

from senior management automatically if the order exceeds the minimum amount. It speeds up the procurement process and eliminates any fraud cases.
Launch

purchase tenders

to compare and choose the most cost-effective option based on the price, delivery lead times, and quality of products that vendors offer.
Keep track of

invoices status

from a single list view and follow up with the unpaid invoices to get paid on time, which can improve business cash flow.
Define the value of inventories accurately at the end of the accounting period by using automated

inventory valuation

methods (Standard price, FIFO, and average costing method).
Business intelligence gives

accurate and up-to-date reports

to stay on top of business performance from different aspects, spot potential bottlenecks, and make more informed decisions to improve financial health strategically.
Provide

multiple payment gateways

in eCommerce (credit cards and online payment) for customers to effectively secure payments.
Running a business with 24-hour availability on

eCommerce website

gives alternate cash flow channels for trading and distribution companies, boosting the business revenues to the maximum.

Mobile-friendly ERP system

allows you to access real-time information and perform tasks on the go, increasing overall business productivity and efficiency.
Implement

project management

to allocate resources effectively, keeping the supply chain operational and every business operation within budget.
Schedule a call or meetings with customers to

follow up

with them, improving the customer relationship significantly.
Keeping historic data in

log notes

as reference improves team communication, and helps the teams easily pick up where you left off for the next follow-up action.
WMS system implementation could be a huge investment. But, it is the best solution for trading and distribution to thrive in today's competitive marketplace.
At Onnet Consulting, we understand every business is unique and one-size-fits-all WMS software just won't cut it. That's why our expert teams are dedicated to giving a solution tailored to your specific business needs.
Don't let WMS implementation stress you out, let us help you find the perfect solution for your business. Talk to our experts today and let's take your business to the next level.