What is Odoo ERP?
Odoo ERP is a cloud-based business management software that can replace the old-school brick-and-mortar operating system to manage business operations.

Odoo ERP has a range of modules and functionalities that cater to various business processes, including sales, CRM, accounting, inventory, and more. These modules are centralized and work seamlessly to manage and monitor all aspects of your business, giving you real-time visibility into the performance of different operations.

And, Odoo ERP is open-source software that can be tailor-made to fit the specific needs of any business. This flexibility and scalability make it an ideal solution for businesses of all sizes.

In this blog, we will take you to go through the reasons why Odoo has become the most preferred ERP solution.
5 Reasons That Make Odoo Better Than Any Other ERP
With so many different ERP solutions available in the market, it can be quite a challenge to pick the best one for your business. However, I am here to tell you that the solution you are looking for is Odoo.

In fact, there are 5 reasons why Odoo stands out among its competitors.
One-stop solution

High flexibility and scalability

Cost-effective

Modular structure

Regular updates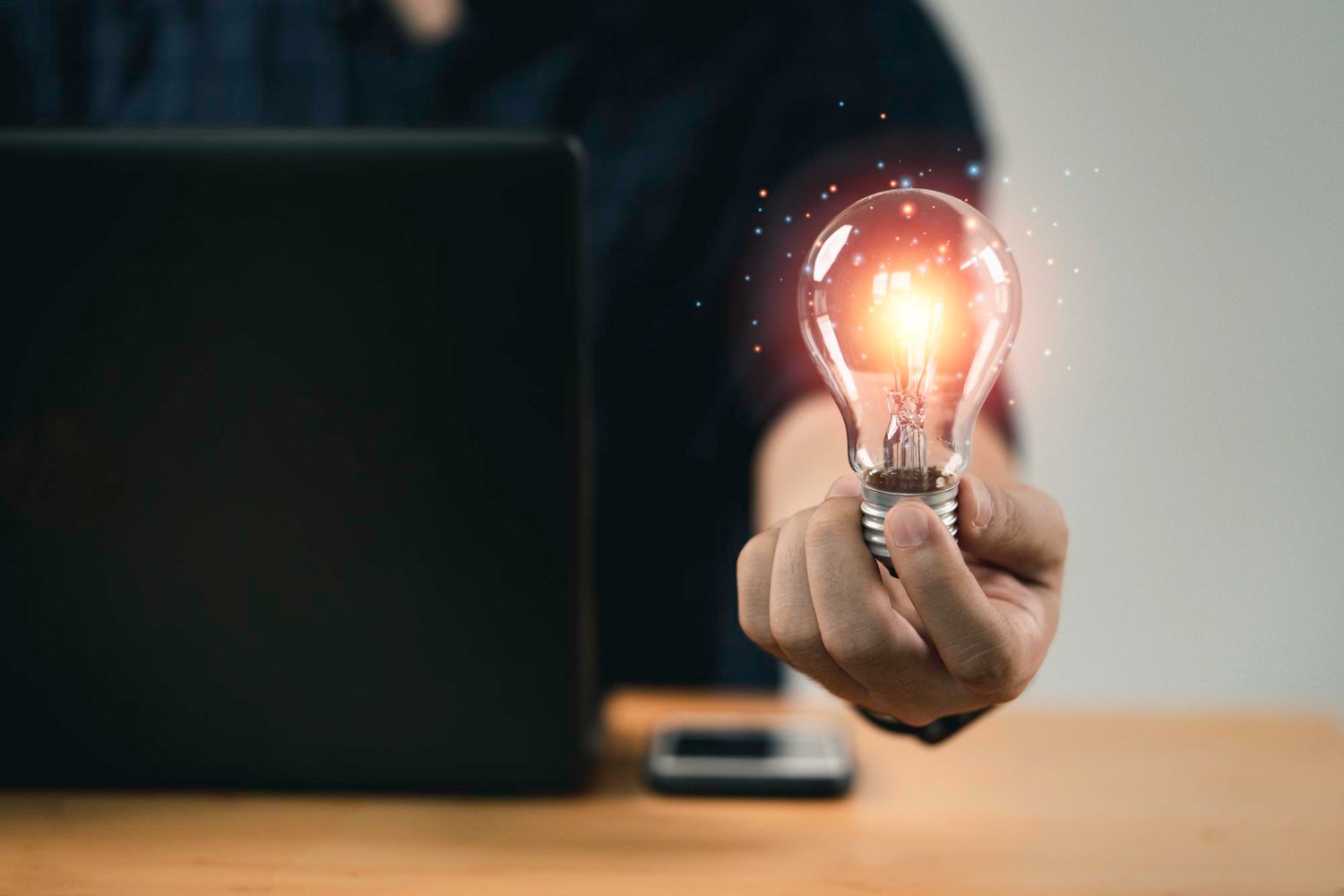 One-stop solution
Odoo ERP is a one-stop solution because it provides a comprehensive solution that caters to all business requirements. And, you don't need the assistance of third-party vendors or any other ERP tools to meet business needs if you use Odoo.
From sales and CRM to invoicing and accounting, Odoo has it all covered. With interconnected operations and advanced functional options, you can easily manage each operation from a single point, thus reducing complexities.
The centralized platform enables seamless data flow, achieving department collaboration and communications across the organization effectively.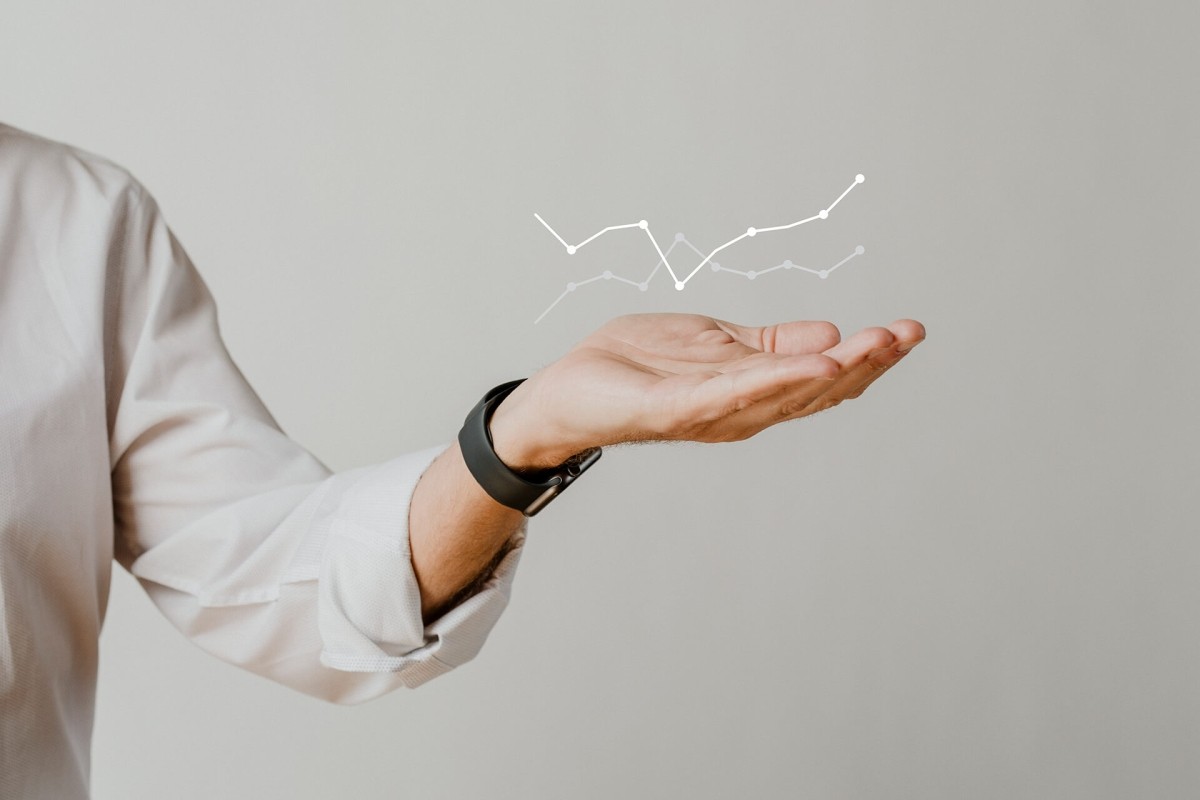 High flexibility and scalability
Odoo ERP is well-known for its scalability, which means it can adjust to the changing needs of your business as it expands.

Odoo ERP is designed to handle multiple users at once, and its Enterprise version provides numerous customization options. If the pre-built features do not fit your business nature, Odoo partners can help personalize a solution to satisfy your specific business requirements.

With Odoo Studio, even non-technical users can create custom applications, advanced screens, reports, and workflows within minutes, without the need for a single code.

Overall, Odoo's scalability and flexibility make it powerful for businesses that need to keep up with the constantly changing market demands.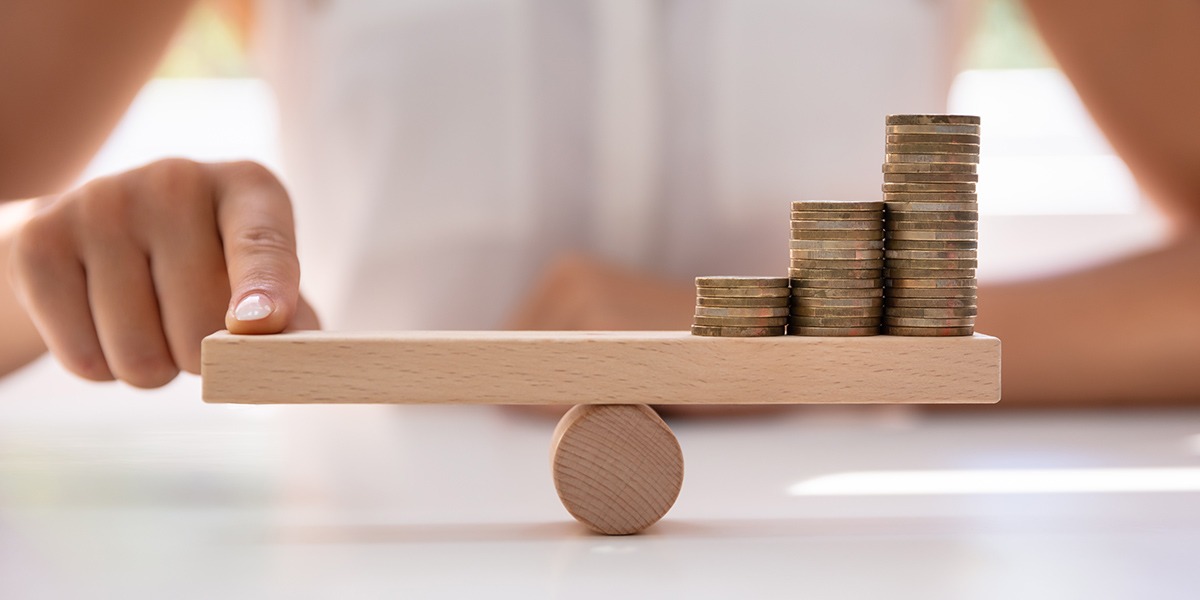 Cost-effective
Worried about the high cost of implementing ERP software for your business? Odoo could be the solution you are looking for.

Unlike other proprietary ERP tools, upgrading Odoo can be done at a minimal cost. Because the cost depends on the number of users. Business owners can choose the modules and custom features they need without having to pay for unnecessary one.

The best part is Odoo doesn't require a large portion of your annual budget as it can be subscribed to on a monthly basis.

In short, these factors contribute to making Odoo ERP a cost-effective and affordable solution for businesses of all sizes. To learn more about Odoo's pricing and development requirements, reach out to Onnet Consulting.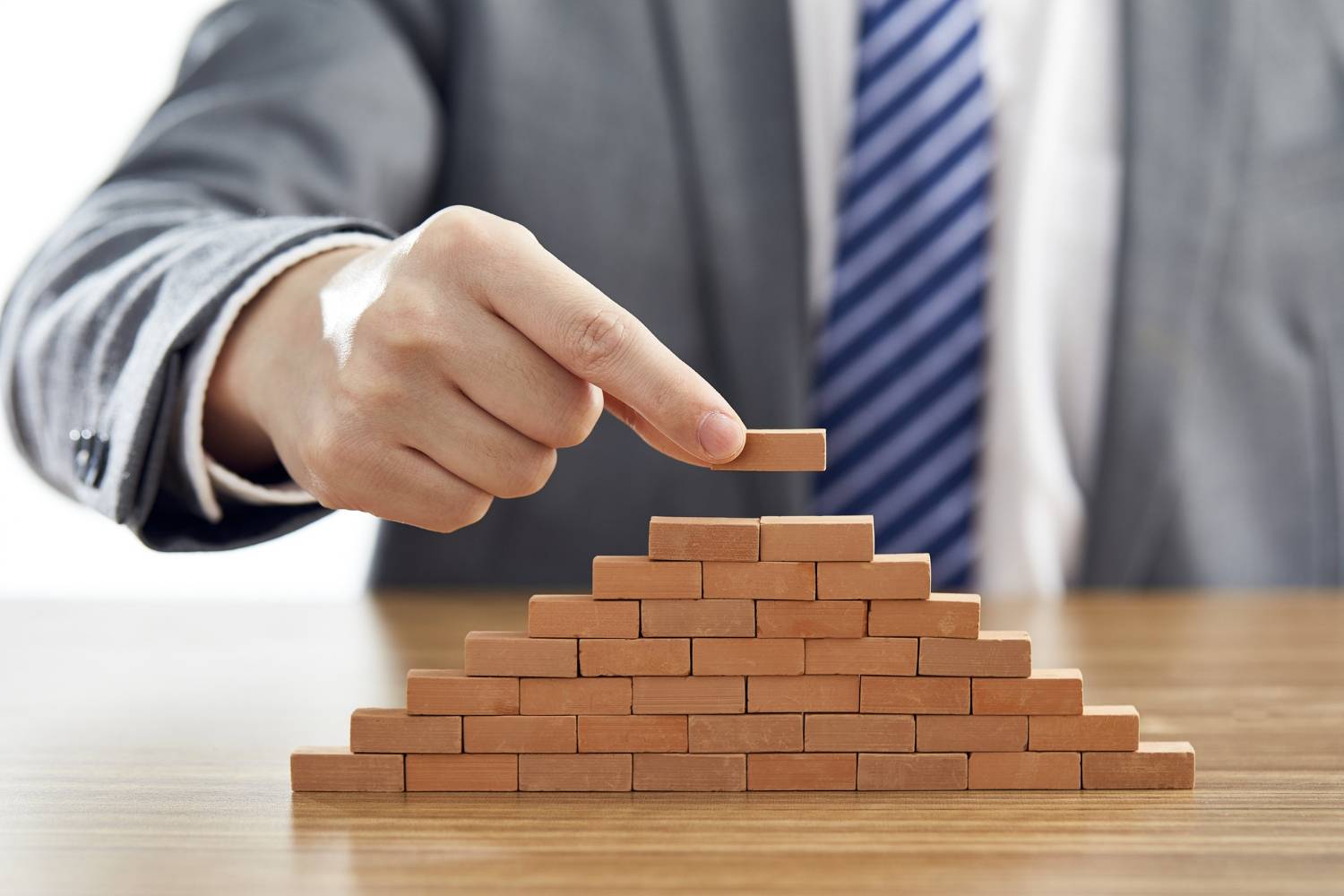 Modular structure
Modular structure of Odoo allows businesses to start with the features they need and then add more as they grow, avoiding paying for features they don't require.

With over 27,000 apps available, covering various business functions from sales to accounting, you can pick the modules that fit your business nature. Each module is designed to work independently, reducing the risk of system crashes or slowdowns.

If you need more specialized modules, you can always talk to your Odoo providers. They will help you add new modules to your existing Odoo system to enhance your business's functionalities with extra features.

With Odoo's modularity, scaling up your operations is easy, without having to invest in third-party software.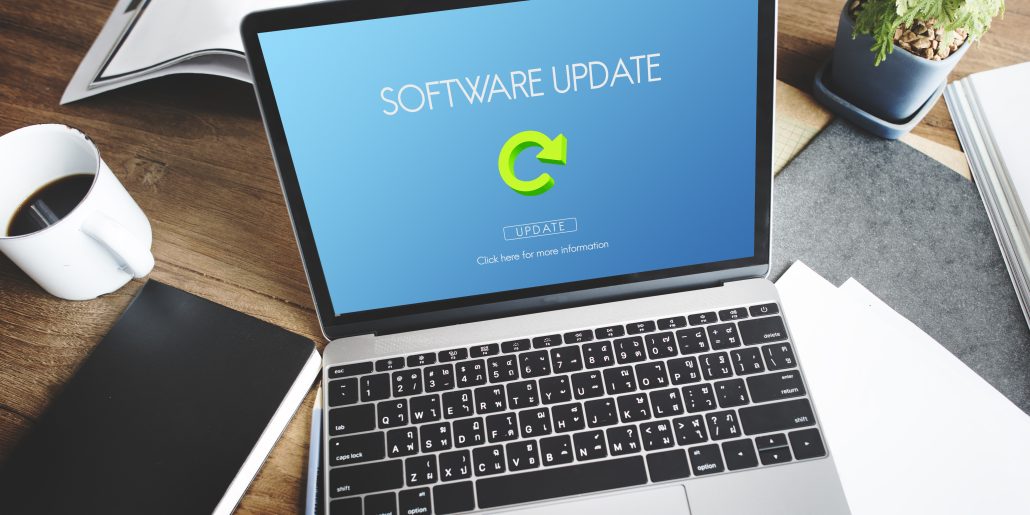 Regular updates
Unlike other ERP systems that take forever to release new updates, Odoo ensures that regularly rolls out updates to keep up with the latest market trends and customer demands.

So, you can expect to see new features, security patches, and bug fixes in your system, improving business workflows and productivity more effectively.

And, if you want to move from an older version to the latest version, Odoo partners will get you covered with safe and secure migration services.

All your data and Odoo apps will be transferred with minimal errors and loss.

It is just awesome how Odoo takes care of everything for your business!

But here's the thing - sometimes, even with the best ERP solutions, you might need a little extra support. That's why we offer a comprehensive support package to ensure a seamless experience post-implementation. Don't hesitate to take a look at our support options and see if they are the right fit for you.